Is there anything more glorious than summertime in the Rockies? Barbecues and patio beers, long, warm evenings (midweight-puffy warm) and crisp mornings. The snow disappears off all but the tallest, glaciated peaks for a short-lived glimpse of the rock beneath. 
We inhale opportunity—the chance to start again, to redefine what we hold sacred, a rebirth of nature and ourselves. Anything is possible in the summer, when we set free the dreams dreamt in the dark of winter. This is our comeback, baby.
Here in the Rockies, we watch the rebirth of nature like we watch the weather blow down the valley—blink and you might miss the rapid interplay of snowmelt and green sprouts. Our proximity to nature also shines a spotlight on its fragility and our lead-footed impact on its delicacy. To survive, we must repurpose ourselves and our resources; reinvention and renewal are necessary to the process of life. —Kristy Davison & Erin Moroz
---
Recommended:
---
Behind the Photo: Summertime Sends
Snowmelt feeds the valley bottom as winter ebbs into spring, then summer. The ski season abates with the transition of seasons; yet snow days are chased year-round by a few dedicated ski bums. The preposterous idea of seeking out turns in the summertime holds a specific allure. Long hikes in the hazy heat of summer are rewarded with sun-crusted lines littered with rocks perfectly positioned to chew up bases. The absurdity of it all, coupled with fist bumps and drinks kept cold in the few remaining pockets of natural ice, is almost enough to make a person forget the weight of a backpack laden with heavy skis on sweaty bare shoulders. As temperatures trend higher every summer, glaciers are beaten down into bony renditions of their past forms and the tug-of-war between rock and ice continues. – Cody Shimizu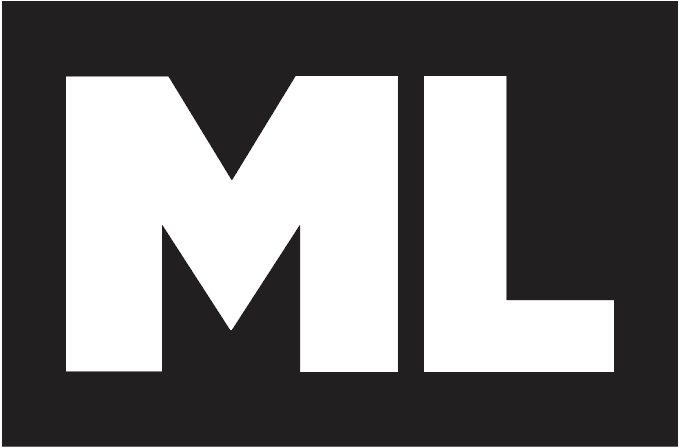 Check the ML Podcast!