The Scale Of Hope is a new film about climbing, climate and the fight for systemic change.
Molly Kawahata is an alpine climber and former climate advisor to the Obama White House. Her struggle with mental health has given her a deep understanding of how to harness the innate power of the mind to create positive and lasting change.
The film follows her as she prepares for a climbing expedition in the Alaska Range and works to create a new climate narrative centered on optimism. The film also documents her trip to the site of the Topaz internment camp in the Utah desert. As Japanese-Americans, Kawahata's grandparents and family were imprisoned here during the Second World War on their own soil, a period regarded as one of the worst civil rights violations in U.S. history.
---
---
"That whole thing [the internment of Japanese-Americans] happened because of a guy who signed something in the same building I worked in at the White House," Kawahata says in the film. "That was a policy. Policies change everything."
The Scale of Hope is a story about struggle, hope, and what it will take to amass the political will to solve the greatest challenges.
Kawahata will tour through six U.S. cities to screen the film and get young people registered to vote and involved in the midterms.
---
In Other News…
Patagonia's founder Yvon Chouinard announced that he has given the company to a trust. From this point forward, earth is their only shareholder. "If we have any hope of a thriving planet—much less a business—it is going to take all of us doing what we can with the resources we have," he said.
According to Patagonia.com, "Patagonia's new owners are the Holdfast Collective and the Patagonia Purpose Trust. The Holdfast Collective owns 98% of the company and all of the nonvoting stock. The Patagonia Purpose Trust owns 2% of the company and all of the voting stock.
---
Related:
---
The Holdfast Collective (Collective for short) will use every dollar received to fight the environmental crisis, protect nature and biodiversity, and support thriving communities, as quickly as possible. As a not-for-profit organization, the Collective can advocate for causes and political candidates in addition to making grants and investments in our planet."
Funding for the Collective will come from Patagonia: Each year, excess profits—money we make after reinvesting in the business (including money we want to save for unforeseen events, like a pandemic)—will be distributed as a dividend to the Collective to be used for its work."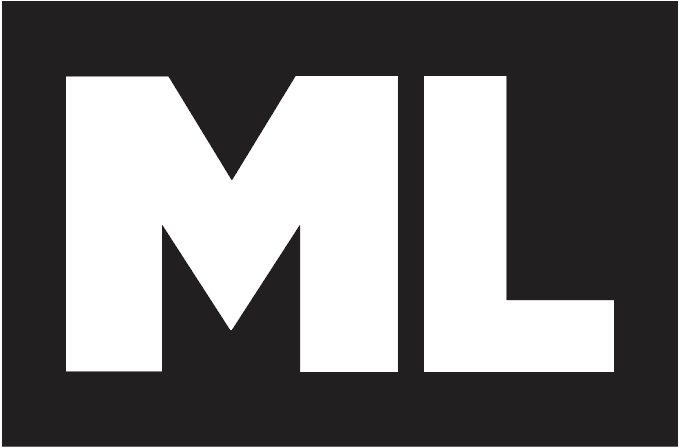 Check the ML Podcast!