Skateboarding saved Joe Buffalo.
The pro skater survived Canada's cruel Residential School system, as did several generations of his family. But his survival was far from assured, through a traumatic childhood and then decades of substance abuse.
"[Skateboarding has] always been there, when you don't have anything else left," Buffalo told the CBC. "That's what it was for me. Even when I ran out of dope, and I didn't have a penny in my pocket, I had my skateboard there and that made me really happy."
---
---
Joe Buffalo is Cree from the Samson Cree Nation in Maskwacis, Alberta, but moved to Ottawa in his teens. There he began to skateboard more and helped build a skatepark at his high school. He became a sponsored skater but after a move to Montreal in his twenties, substance abuse began to take its toll.
"I was just not dealing with a lot of my unresolved childhood traumas that all stemmed from going to these institutions," he told the CBC. "When I try to go apply myself into society and what's out there for us … I wasn't f–king built for this, man."
Today Buffalo has beaten his addictions, and skates for Regina-based Colonialism Skateboards. He's also launched his own pro-model skateboard. The graphic is of Pîhtokahanapiwiyin (Poundmaker), Joe's ancestor and 19th-century Cree chief who took part in the 1885 Riel Rebellion against the Canadian government.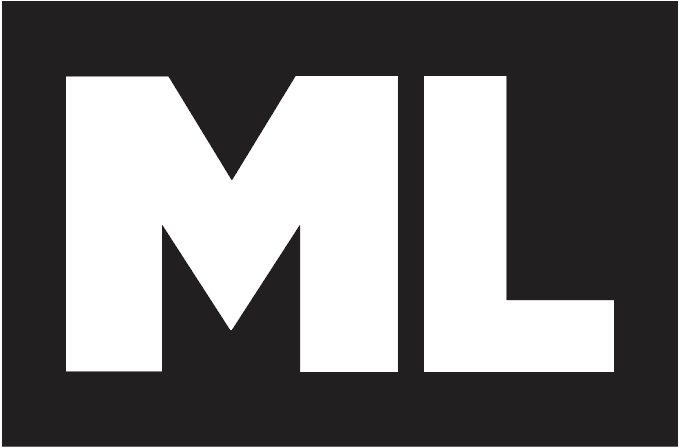 Check the ML Podcast!