2022 has been a landmark year for Elan. They built a solar power plant at the company's headquarters in the Slovenian Alps, allowing production to be powered by electricity generated 100 percent from sustainable renewable energy sources.
This follows the company's various sustainability efforts over the past decade such as pioneering a new standard in the industry for digital printing technology, saving over 32 tons of volatile organic compounds (VOC) waste alone at Elan, since 2016.
---
---
The company's actions have been recognized by GREEN STAR—the first certificate of its kind for contribution to climate neutrality and a greener future.
Elan is the only global ski manufacturing company running 100 percent on green energy that can claim all products are handmade in a single location in the Alps, with an emphasis on sustainability of the supply chain declaring 99 percent of the raw materials used to make skis come from the European Union (with nearly 70 percent coming from within 400 kilometres of the Elan factory).
And the company uses sustainably-sourced wood with controlled origin and traceability. They are also undertaking tree-planting efforts.
"When you place sustainability in the context of a business balance sheet and use it as a cornerstone of the business ethos, it transforms into an opportunity to drive the strategic direction of the business and harness its innovative potential," says Senior VP Elan Group, Leon Korošec.
With companies like Elan (and Rossignol, who recently introduced a ski that is 75% recyclable) the ski industry's future looks more progressive than ever.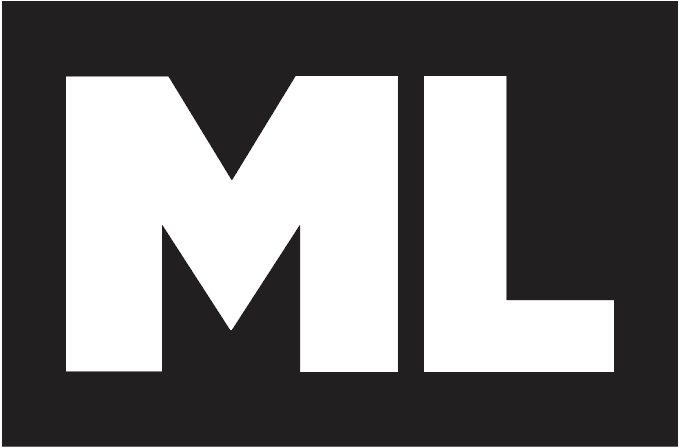 Check the ML Podcast!