What can we do about plastic pollution in remote Great Lakes habitats? Words :: Scott Parent.
Six colonial waterfowl species nest on remote islands between the tip of the Saugeen Bruce Peninsula and Manitoulin Island, and eastward into northern Georgian Bay.
The ring-billed and herring gull, great blue heron, double-crested cormorant, common tern and black-crowned night heron all depend on these desolate environments to nest and nurture their young. Bald eagles, too.
No matter your opinion on these birds, they are part of the big water environment and live in this remote heart of the Bay, co-existing on limited scrubby limestone real estate in the middle of nowhere.
The islands are stable respites surrounded by open water. By sailboat or paddle, visits to these isolated places require windows of clear weather and supportive conditions. It takes commitment to make the necessary crossings required to reach them, and a great deal of humility and respect for the water if you plan to paddle.
A deep respect for the diving birds and their space is also needed. Each visit, no matter how minimalist, can impact the nesting birds and their hatchlings during the spring and summer.
---
---
These islands aren't your ideal travel destinations anyway. Unless you like the fetid and trenchant odour of avian fecal matter, there's no escaping the stench. My paddle trips to the islands are more of an inquiry into these fascinating residents and the region itself.
While making these inquiries, I've made many extraordinary observations over the years. I've witnessed baby herring gulls hatch, then learn to walk, swim and eat. I've seen the shrill vigilance of both mothers and fathers protecting their young and how each species opportunistically preys on each other's eggs when left unwatched.
The health and durability of these populations are also intrinsically linked to the health and prevalence of the fish and subaquatic life they feed on.
I've observed a trend out there: the pervasiveness of plastic garbage befouling these islands. Unlike ocean current systems known as gyres, which circulate and collect floating trash into large swaths (the most famous of which is known as the Great Pacific Garbage Patch), trash in the Great Lakes ends up plastered along the shorelines, strewn along the beaches and hung up in grassy spawning waters. The garbage decorating the remotest islands of the Bay isn't left behind by a human hand. It's carried there by the water itself.
---
Related:
---
I've been astonished and distressed to see plastic built into the nests of colonial waterfowl. This accumulation indicates just how saturated with plastic waste the open waters of Georgian Bay are at present. Plastic is snarling its way into the wildest places.
Removing plastic entangled in nests can damage them. It's as though plastic is tangled into creation itself. Human wastefulness is not without consequence. What those consequences are, we don't yet fully understand.
For everyone else, these remote places and their residents are far out of sight, and for the most part, out of mind.
---
It's as though plastic is tangled into creation itself.
---
But I see them, and have their future in mind: the great blue herons, hatching in nests woven with remnants of plastic trash, and the herring gulls threatened by abandoned balloon string. Much of the plastic trash washing up here, like balloons, was used for a one-off event but could end up contaminating these faraway places for generations.
Reducing our single-use plastic habit is a much-needed step—for the sake of the lake and all her relatives. By showing up at your local beach clean-up with the family, you are not only cleaning up that shore, but helping protect distant shores conjoined by the water.
You're also helping the wild ones living there, like the adolescent great blue heron pictured above, watchful from its nest in an offshore colony south of Manitoulin Island.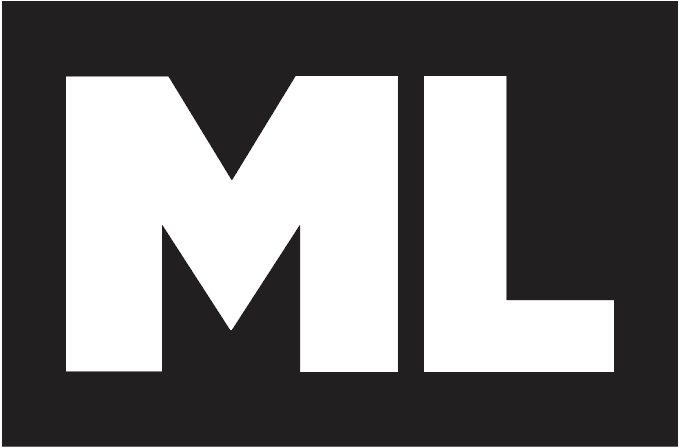 Check the ML Podcast!