Paddler and photographer Scott Parent's debut documentary film Three Waters will be screened at the Charles W. Stockey Centre for the Performing Arts in Parry Sound on Wednesday, August 17 at 7 pm.
In 2019, Scott and his daughter Acadia, nine years old at the time, paddled tandem on an expedition SUP, from Bootaagani-minis (Drummond Island) MI, USA, to Penetanguishene, ON, CA. Inspired by the Metis Migration of 1828, their journey covered nearly 500 km across Lake Huron's three bodies of water.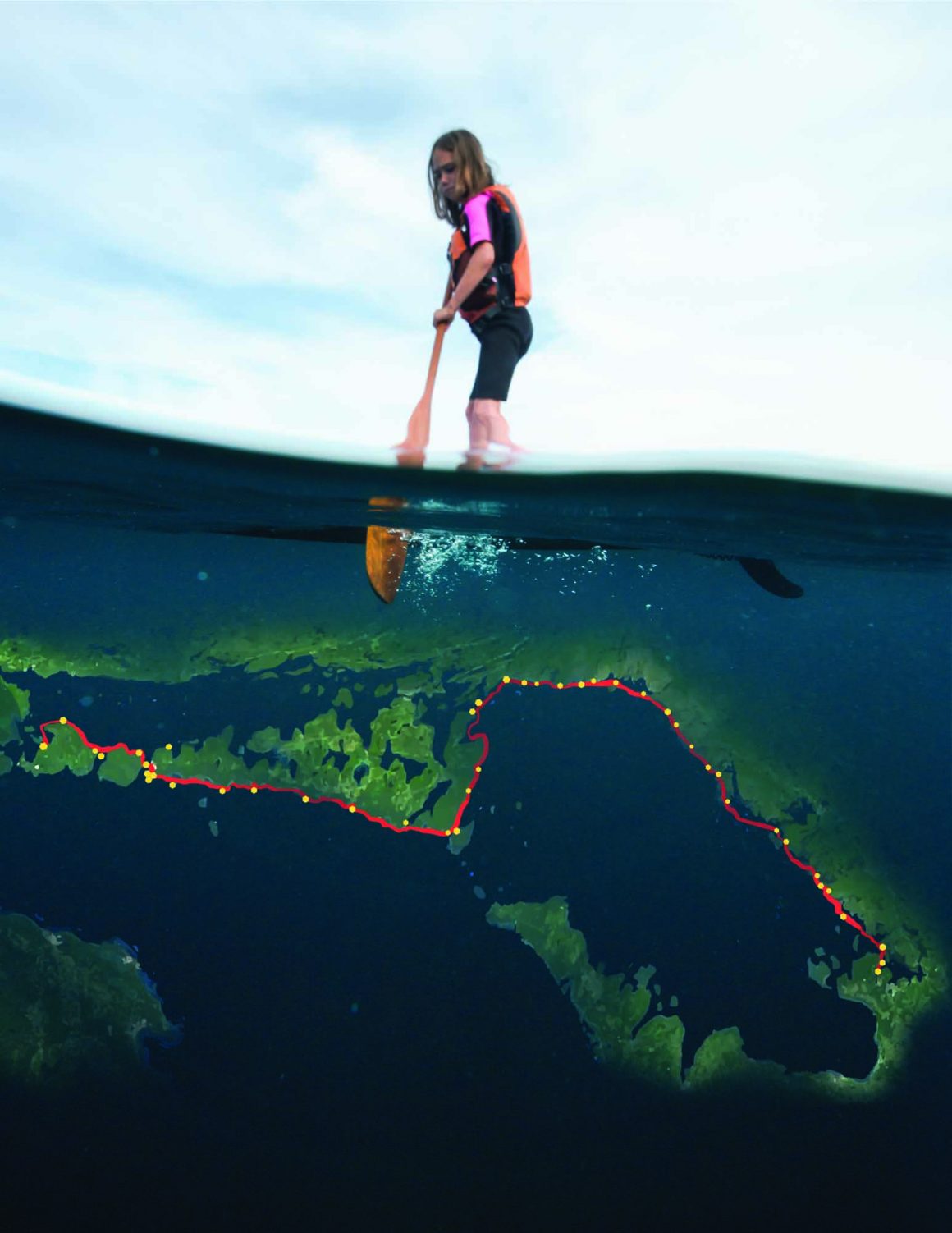 In addition, they collected water samples for microplastics research, using a deep-water sampler to allow them to collect at depth.
This event is free. Donations will be accepted at the door and will support the Georgian Bay Land Trust.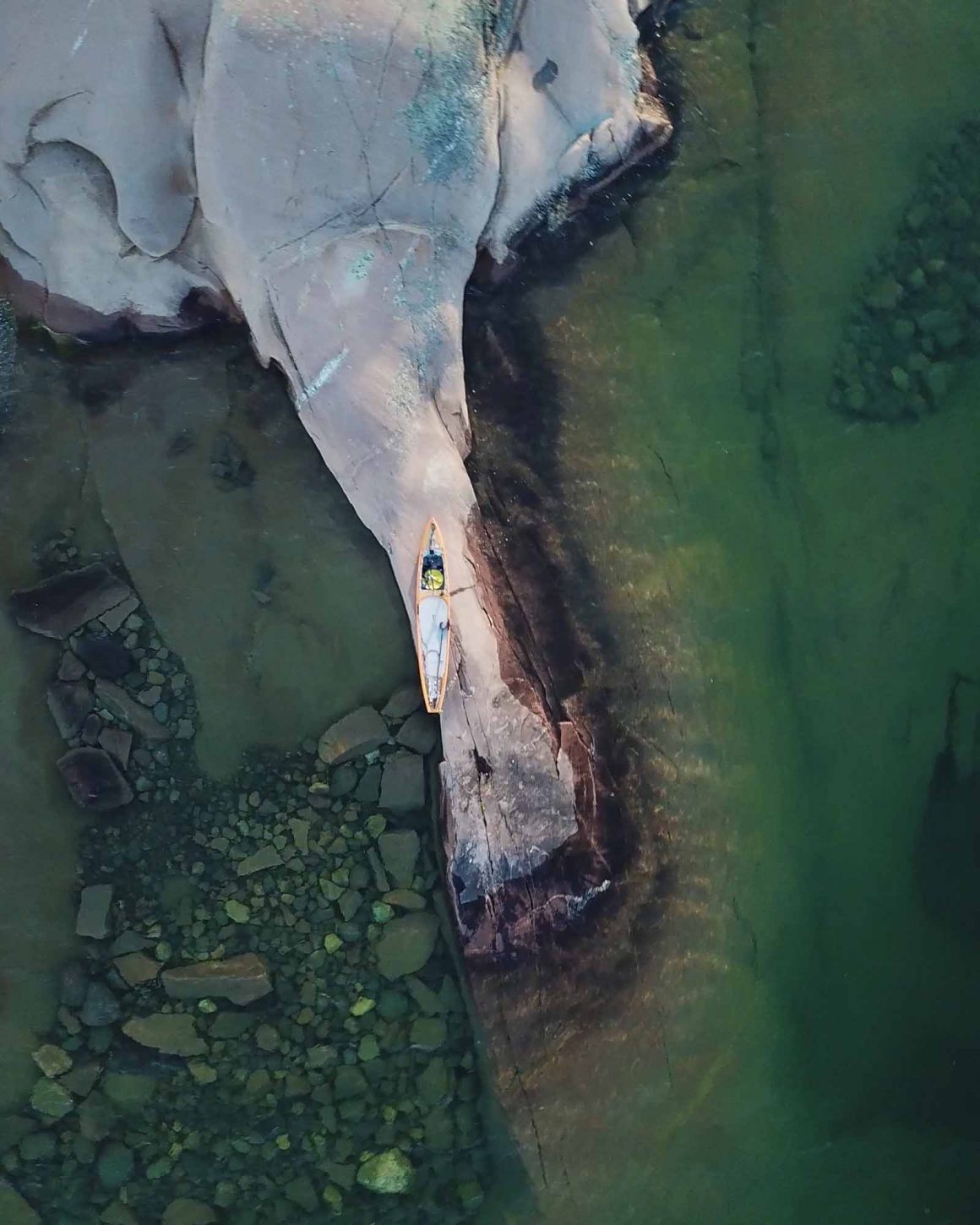 Three Waters was produced with the support of the Georgian Bay Land Trust's King Family Bursary.
The GBLT is a not-for-profit registered charity supported by people who love and want to protect the wilderness of Georgian Bay for current and future generations.
This area is home to the world's largest freshwater archipelago, boasting more than 30,000 islands. A UNESCO-designated World Biosphere Reserve, the region supports an incredible diversity of plants and wildlife and is a core habitat for many endangered and at-risk species. Through preservation and stewardship, GBLT promotes the appreciation and protection of this unique region.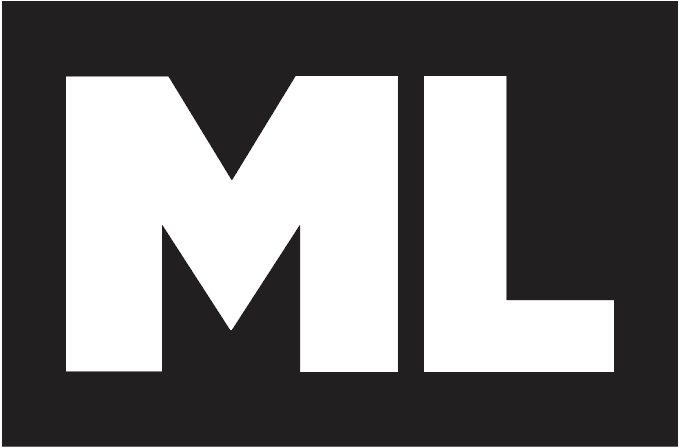 Check the ML Podcast!