words :: Corrie DiManno.
Christo Grayling is a 'surf of the earth' kind of dude. It's like saying he's salt of the earth, but with the added elements of sand, sun, and board shorts thrown in.
Originally from Australia, Christo has been chasing waves around the world for more than 60 years. Whether it's paddling rivers in North America, Chile, and Sri Lanka or surfing in Indonesia, India, or South America, Christo says he's a cooler person when he's by a body of water. (He's even bodysurfed the Kananaskis River on a two-dollar Speedo kickboard.)
"I'm drawn to water," he says. "I've been in the ocean my whole life. It brings me joy, comfort, and challenge."
Calling it his ticket to the world, Christo came to Canada working for Outward Bound 15 days before his twentieth birthday with nothing but a daypack and a tiny, secondhand suitcase he bought in India. Several years later, he met Barb a.k.a. Babsy, who he describes as having "a gentle and genuine way of drawing people in" with a hidden talent of having a spot-on, internal navigation system. They also share the same birthday. On their first date, they traversed the Athabasca Glacier to ski Snow Dome.
---
You may also like:
---
"We've often chuckled that we've hardly been apart since that day," says Christo, adding their relationship has always been immersed in family, travel, adventure, and work—often all as one.
Married in 1983, they moved to the mountains where they raised two sons, Logan (who paddles and mountain bikes) and Luke (who surfs and skateboards). Living the "regular, full-on Canmore life" while their kids were growing up, the duo swapped hang loose for human resources by designing and delivering team building and leadership development courses for the Pacific Centre for Leadership, an organization they co-founded. Work assignments took the family across the globe. Now in retirement, Christo spends his time at the ski hill, in the community pool, and "skaddling" the Legacy Trail when they are in town. (Skaddling is a term he coined to describe the action of skateboarding with a paddle. Pro tip: find good pavement!)
Home for Christo and Babsy is also where they park the '89 Chevy camper van; and for the past 25 years they've driven down to a tiny fishing town in southern Baja, Mexico, where they live off the grid on an acre of land in the desert with water they truck in. They like to live a minimalist lifestyle—Christo surfs and Babsy stand-up paddles, Christo repurposes odds 'n' ends and Babsy bakes and cooks to fuel themselves and often, other surfers along the cliff. 
"I totally know Babsy and I have our version of a good thing going on. Our lives are completely intertwined and connected; yet we enjoy and thrive on our own gigs. When you have thrived and lived this way for so long, you don't always see the uniqueness and strengths, you just know life is pretty darn good."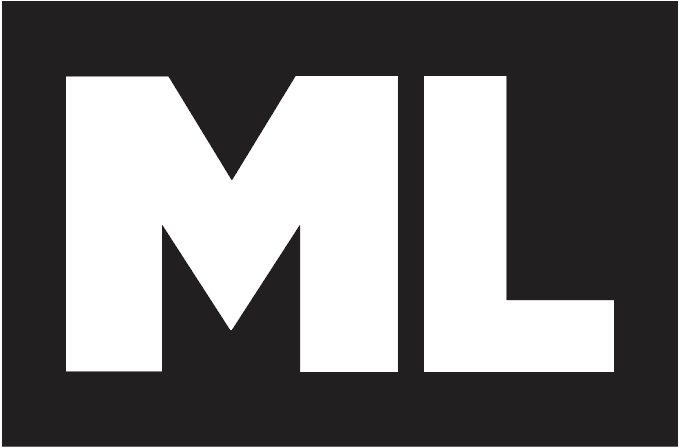 Check the ML Podcast!