A new short film focusing on the stories of women using sport to transform the world around them.
Canadian Stephanie Case is a human rights lawyer, ultra-trail runner and founder of the Free to Run organization. She has taken on some of the toughest trails in the world and broken several records along the way.
Several years ago she founded the not-for-profit Free to Run to enable women to safely pursue outdoor activity. The organization sees outdoor sport as a tool for empowerment and education—helping transform the lives of thousands of women and girls in conflict regions.
Alongside her preparations for the 2021 TOR450—a grueling 450-km endurance run in northern Italy—Case began working with Free to Run to organize a women-powered expedition in Afghanistan.
These women included Zeinab and Zahra, who represent the resolve of so many women in Afghanistan who believe in self-determination, progress and education.
---
Related:
---
Then in August the Taliban regained control of the country. Stephanie and Free to Run were forced to shift focus and evacuate the team.
After nearly a decade of progress, the organisation—and millions of Afghan women— were looking at a very uncertain future. During this time fear, Stephanie found the resolve to take on TOR450, not only for herself, but to inspire women in Afghanistan and everywhere.
"Girls in above grade 6 have not been allowed to attend school for more than eight months since the Taliban took over in Afghanistan," says Zahra. "It is saddening. I believe that education is the key to success, and that Afghan women have every right to receive an education, and that we should collectively fight and change the current status quo in Afghanistan as citizens of the world."
Stephanie placed third at TOR450 and continues to work to find new ways for Free to Run to continue its transformative work.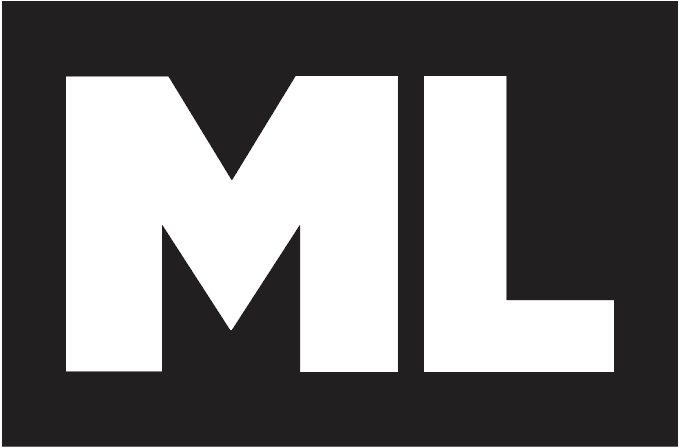 Check the ML Podcast!