In Vermont, New Hampshire, Maine and Quebec, mountain bike trails build community across borders. Words & photos :: Kristin Schnelten.
At Kingdom Trails in northern Vermont, more than 160 kilometres of stellar singletrack and doubletrack snake their way through the rolling hillsides, passing red clapboard barns, diving into rocky, rooty forests and crisscrossing East Burke—a colourful one-block town with everything a bike tourist needs and nothing more: a sports shop, a general store, a handful of restaurants and shops. And a wicked parking-lot tiki bar.
The vibe at the bar, and in East Burke itself, is the stuff of dreams. Fancy-beer-loving, dirty-dog-friendly, van-life-welcoming and ability-inclusive, the place feels like home. It's a community with heart, soul and character. The mountain bikers who flock here by the tens of thousands every year soak up and contribute to this vibe, but it's the locals who create and foster it.
---
---
For more than 28 years, volunteers and staff have been building trails in these mountains, the majority of which are located on private land. Even if those landowners never belly up for an IPA, they get it: Welcoming pedal-powered tourists is part of being an active member of their community, helping neighbours and their businesses grow.
The venerable Kingdom Trails system may get all the press, but visitor-friendly towns and mountain bike networks are scattered across the mountains of northern New England. For decades, riders have built trails in their own backyards, through the neighbour's maple grove or on public multi-use land. With the recent rise in biking popularity, these established trail networks are witnessing an explosion in their ridership, and their once-quiet summertime main streets are experiencing unforeseen economic growth.
Nine non-profit trail networks in Vermont, New Hampshire, Maine and Quebec have joined under the banner of Bike Borderlands—an initiative by the Northern Forest Center, a nonprofit focused on sustainable community growth in the region. Bike Borderlands is, in part, about promotion, but relationship-building and communication is at its core: businesses, landowners, trailbuilders, municipalities, bike organizations and visitors all work together to create a mutually beneficial experience.
The Borderlands towns and trail networks stretch across a six-hour quintessential drive through the northern Appalachian Mountains, from Craftsbury, Vt., in the west, Franconia, N.H., on the southern end, Carrabassett Valley, Me., in the east, and the lone Canadian system—in East Hereford, Que.—to the north. Start at one end and make your way through. Or pick a spot and dig in for a few days. Every town has its own personality, each set of trails its own flavour.
---
You might also like:
---
Classic New England technical singletrack is joined by flowy, machine-built berms and drops, with trailbuilders focusing on accessibility not only for adaptive riders but for all skill levels and ages. Dad and toddler can take their time on a strider-bike green while big sister bombs down the adjoining black, everyone meeting back at the cabin for lunch. It's like a ski vacation, but with a mud-splattered, grassroots spirit.

Bike shops have always been a hub for insider info, and the Borderlands towns are
chock-full of shop owners and mechanics who dish out advice and mark up trail maps. But most of these hamlets in the hills have a secondary source of rider stoke: breweries. If you don't see one on main street, take a right when you head out of town. Or maybe a left. But it's there. The après-ride beer is a given, and the brewmasters along this route have embraced or even helped to establish the bike culture in their towns, catering to riders with patios, entertainment, food trucks and, in some cases, overnight parking.
The people of Borderlands towns aren't just passionate about biking, they're passionate about being outdoors, protecting the mountains that surround them, sharing their trails, introducing the sport to others, and helping their neighbours. It's a vibe that's all about spreading the love, one pump track at a time.
Building similar cultures across Canada is possible; it just takes one dedicated community member to make it happen.
---
Borderlands Trail Systems
QUEBEC
Circuits Frontières, East Hereford, 50 km
MAINE
Inland Woods + Trails, Bethel, 15 km
Carrabassett Valley Trails, 124 km
NEW HAMPSHIRE
PRKR MTN Trails, Littleton, 37 km
Bethlehem Trails Association, 19 km
Franconia Area NEMBA, Franconia, 48 km
Coös Trails, Gorham, 35 km
VERMONT
Craftsbury Outdoor Center, 21 km
Kingdom Trails, East Burke, 160 km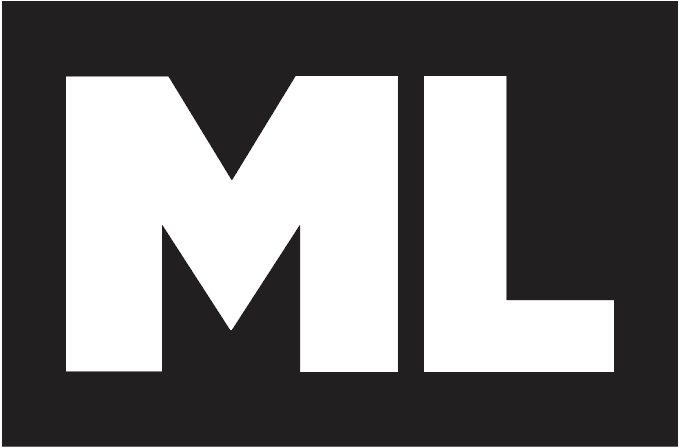 Check the ML Podcast!