A new film examines the epic struggle over the Wind River's vast water resources in rugged west-central Wyoming.
The Wind River rises at the top edge of its namesake mountain range in the 2.4-million-acre Shoshone National Forest and flows through the Wind River Reservation, home to the Shoshone and Arapaho Tribes. This many-branched waterway, full of pristine fishing waters, is sacred to the Shoshone and Arapaho. They pray alongside it—and they pray for it.
The threat of unsustainable, greed-driven resource extraction looms over the river and its vast, fragile watershed.
Tribal Waters—a documentary by Teton Gravity Research in association with Patagonia—follows the course of the Wind River as it winds through a troubled history of purloined ancestral lands, unsustainable agricultural demands and the slow machinery of the American justice system, in the hopes of a better future built on a conservation-focused economy.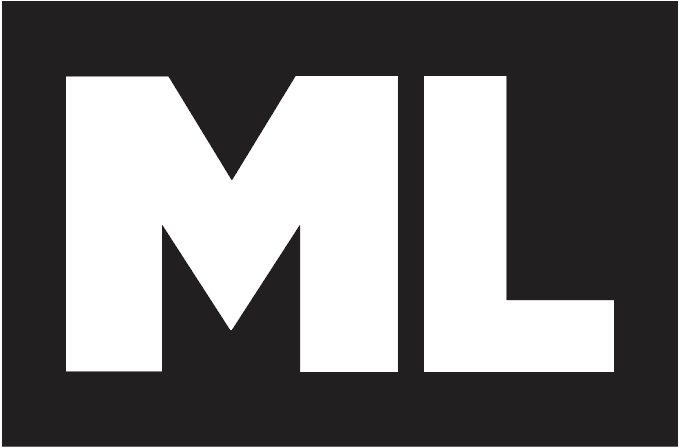 Check the ML Podcast!