Discovering England's legendary trad climbing.
Have you ever wondered about the climbing culture in distant countries? Belgian trad/big wall climber Siebe Vanhee has explored remote regions of India and Siberia and logged many firsts including the single-day free ascent of Switzerland's Unendliche Geschichte (8b+, 11 pitches!).
But when he turned his attention to a climbing area just across the Channel from his birthplace—and not generally on the bucket list of big wall mavens—he was surprised by what he found.
---
Related:
---
North-central England's Peak District boasts a wealth of highly accessible gritstone and limestone cliffs, all relatively close together. At the southern edge of the Pennines, this is England's most popular climbing region (it's not far from Manchester or Sheffield) but the sheer number of walls and routes means crowds are hardly ever an issue.
The exact number of climbs in the Peak District is unknown but it's probably north of 10,000.
Accompanied by British climbers both established or up-and-coming, Vanhee finds UK trad climbing every bit as rewarding as the Sierras or the Dolomites.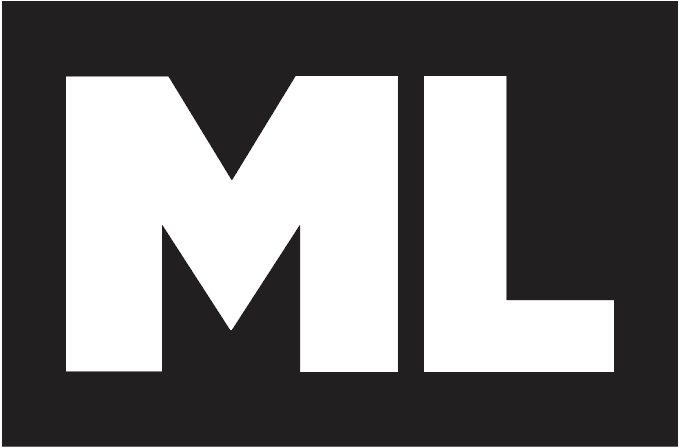 Check the ML Podcast!