Is climate breakdown causing increased rockfall on the Stawamus Chief? Words :: Daisy Maddinson.
Nestled in the UNESCO biosphere region of Howe Sound, the iconic granite monolith Siám' Smánit towers 700 metres above the water and surrounding town of Squamish. Also known as the Stawamus Chief, the landmark holds special significance for the local Skwxwú7mesh nation, whose traditions say it was once a longhouse that was transformed to stone by Xáays, the spirit-beings known as the Transformer Brothers in this area.
Since the 1950s, local and visiting rock climbers have come to value Siám' Smánit for its seemingly endless, high-quality climbing potential and ease of access. For climbers, the mountain is Canada's answer to California's Yosemite National Park. However, throughout 2021, an unprecedented number of rockfalls tumbled from the face of Siám' Smánit, rattling the nerves of the Squamish community and closing a number of popular climbing routes.
---

---
The year was also punctuated by severe weather events and periods of extreme temperatures. July saw Canada's hottest recorded daytime temperature in Lytton B.C., followed by severe rainfall, flooding and landslides across the southern province in October, and extended cold snaps this past winter. Question is, are these extremes linked to the rockfalls on the Chief?
---
You might also like:
---
Geologically formed by volcanic activity and glacial erosion, Siám' Smánit is constantly battered by wind, rain, snow and weather funnelling up the Sound. According to Wesley Ashwood—a geotechnical engineer who often works on the Chief—rockfall is common under such conditions. However, the rate of significant change is traditionally so slow that we wouldn't notice it. But as climate change appears to be fast-forwarding through extreme weather events and rapid temperature variability, it's not a giant leap to assume these environmental factors are also impacting rock features more quickly than previously seen.
Researchers in Yosemite (which is similar in setting and formation to Siám' Smánit) studying thermal changes in the rock have confirmed that cracks expand and propagate into more significant fractures during heatwaves. Engineering geologist Sergio Sepúlveda says processes like this are what make the Chief highly susceptible to rockfall, with the acceleration of the natural process of expansion and contraction causing cracks to widen and flakes to come loose. "The trigger factors that lead to rockfalls are usually earthquakes," he explains, "but climate factors like intense rainfall, freeze-thaw during cold snaps, and thermal effects during warmer months also have a big impact."
If climate breakdown is indeed playing a role, what can the climbing community—who already mostly subscribe to a "leave no trace" ethos of environmental stewardship—do in the face of increased rockfall danger to help preserve the places we respect and recreate on?
---
---
Squamish Access Society board member (and frequent Mountain Life contributor) Kieran Brownie says the answer lies not only on a personal level—voting with our politics and purchases—but also in the collaboration among climbers, the Skwxwú7mesh nation, and the community at large to foster a strength-in-numbers approach for more effective management and climate justice.
As Kieran says, a community is founded on common ground. So, what if Siám' Smánit can provide the literal and figurative common ground for us to rally behind? If the root cause of the rockfalls is related to the global climate crisis, then the stakes for the Squamish community couldn't be higher. It's time we cultivate meaningful action—together.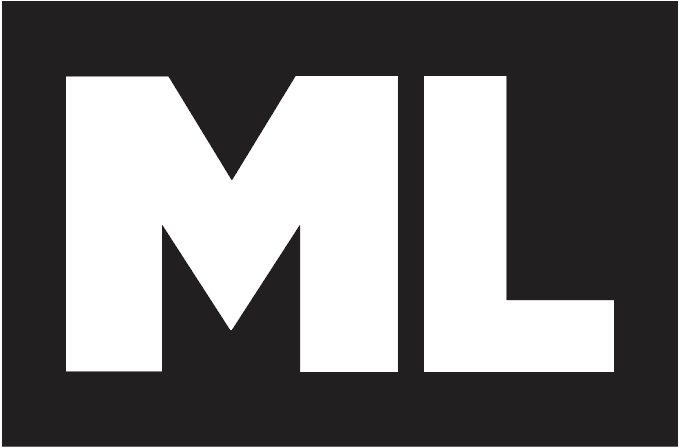 Check the ML Podcast!