Eight-year-old twin rippers Lars and Axel Zeilberger ride it all. Words :: Todd Lawson.
These days, most four-year-old kids are watching Paw Patrol and learning how to roll on a runbike. When Whistler twins Lars and Axel Zeilberger were four, they were studying videos of top-tier Red Bull athletes Fabio Wibmer and Brandon Semenuk while eating their breakfast cereal. Then, they'd put in an eight-hour shift on the dirt jumps and ride wooden bridges and technical features—day after day after day. Riding a bike became as much a part of their daily routine as brushing their teeth and taking a bath.
Soon after discovering the Whistler Mountain Bike Park, the boys' riding flourished, especially under the guidance of DFX bike camp coaches Bernat Pou and Diego Herrera. Lars and Axel's parents, longtime Sea to Sky locals Dr. Teresa Wood and dad Alfie Zeilberger, have watched their babies progress from flat-out toddler run-biking maniacs into parental-nerve-wracking eight-year-olds who drop rock slabs and shred gnarly alpine lines before ending their days cranking out umpteen laps at the pump track.
---
---
"I attribute their progression to their non-stop passion and drive to ride all day long," says Teresa, who started riding when her sons learned to walk. The kids have long surpassed her abilities. "Uphill, downhill, XC, dirt jumps, pump track, bmx track, skate park—they love doing it all."
Each twin brings his own style and flair to the shared passion. Lars likes jumps and whips and anything that gives him airtime. Axel is more into being the "guinea pig" on technical features like rock rolls and step lines. "Lars likes flips," says Axel. "I like picking a sketchy line and riding it." And of course, the two share a love of speed. Going downhill has become a part of their being and the boys list marquis events like Crankworx Joyride and Red Bull Rampage as future goals…as well as "Doing double backflips and Supermans on the Crabapple hits," says Axel, and "Going down Goat's Gully, dropping every rock roll that is droppable," says Lars.
---
Related:
---
"If they stick with it and if they feel the same way about mountain biking in a few years as they do now, they're gonna get there," says coach and filmmaker Michael Sousa, who spent most of summer 2021 filming the boys for RASCAL2, a short film that features the boys charging through forest trails and catching airtime with calculated abandon.
"Their drive is outta this world," he adds. "They recognize, even at their young age, that they have quite a talent and they're breaking the standard of what we understand young Whistler local athletes to be. Kids their size and age aren't really supposed to be doing what they're doing—it's incredible to watch."
Sitting at their kitchen table in Whistler, I ask the twins, "If you guys could pick one person to ride with every day, who would it be?"
Without hesitation, Axel says, "Lars. Because he's the only one who wants to do everything that I do. And he's also a really good friend, I know him better than anybody." Lars chimes in quickly with his own answer. "I'd ride every day with Axel because he's just fun to ride with. I just wanna ride, ride, ride."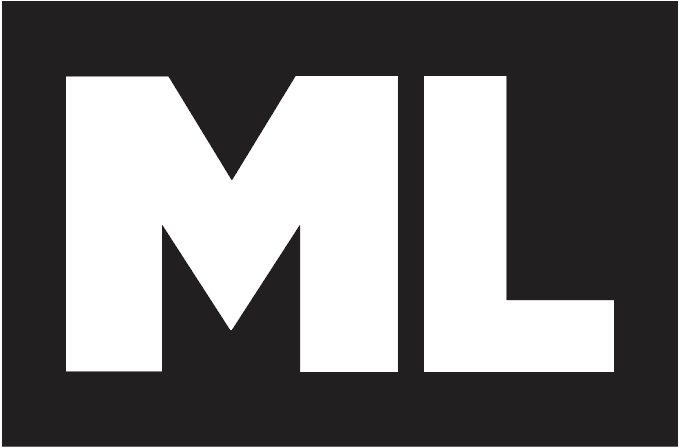 Check the ML Podcast!