Five things to consider before choosing a SUP. Words :: Diana Lee.
In the 10 years I've been paddleboarding, one of the most frequently asked questions I hear is, "Hardboard or inflatable: Which is better?"
The answer isn't straightforward. Whether you're new to SUPing or have been renting and thinking of getting your own board, several factors might sway your decision, including brands, shapes, sizes, colours and price points. Before buying, ask yourself these questions to narrow your search:
1: What kind of paddling will you do? 
Floating around at the beach or occasional paddling at the cottage. Both hard and inflatable boards will serve you well for casual use.
---
---
Adventure paddling, camping and travelling. This is where I love inflatable boards. They're easier to transport, usually lighter than hardboards and are less likely to get dinged or scratched when portaging on narrow, rocky trails.   
Long-distance paddling, maybe SUP racing. While there are good touring-style inflatables, try a hardboard first if you're aiming to get into competitive SUP racing. Inflatables sit higher off the water and hardboards (depending on their dimensions, shape, etc.) can be faster.
SUP surfing. Most SUP surfers opt for hardboards, which are more responsive in the water, but wave conditions and surf skills can play a role.
2: Who will be using it? 
Consider the paddler and their individual preferences. Falling onto an inflatable board is less painful. A child, elderly paddler or beginner might find more comfort on an inflatable. 
An inflatable can be lighter to carry and easier to manage (especially boards with multiple handles).
Some people with high arches or ankle issues prefer the soft deck of an inflatable board, while others with the same conditions may prefer the rigidity of a hardboard. Try renting different boards and brands to see what feels better.
3: How will you transport your board?
Do you have a roof rack on your vehicle to carry a hardboard? Do you need to carry your board a long distance to the water? Consider the weight of the board and look into accessories like carts or straps that can help.  
If you travel by air, inflatables can be rolled up and don't always count as oversized baggage (depending on the airline). For a hardboard, I recommend a high-quality board bag with padding to protect it during transportation. 
4: How will you store it?
A packed inflatable takes up the same space as a hockey bag. A hardboard is larger and requires a rack or safe spot where it isn't prone to falling over and getting damaged. Both board types should not be exposed directly to weather elements while in storage.
5: How reputable is the brand? 
Hardboard or inflatable, new or used—do your research on the brand.
If buying new, ask: How long has the company been making SUPs?  What do the customer reviews say? What kind of warranty does the brand offer?
If buying used: Check to see if the board has ever been repaired. Look closely for dings, scratches, cracks or sun damage. If there is damage, is it fixable? Do you know how to do this yourself or do you know a reputable repair shop? 
Closely inspect inflatables for pinhole leaks. These defects can be difficult to find without inflating the board and checking it on the water, or coating the seams with dish soap and watching for bubbles where air is escaping.
Choosing the board that's right for you is all about you! Hopefully these answers will bring you one step closer to bringing home your own SUP. See you on the water.  Diana (@only1phoenixx) is a certified SUP instructor.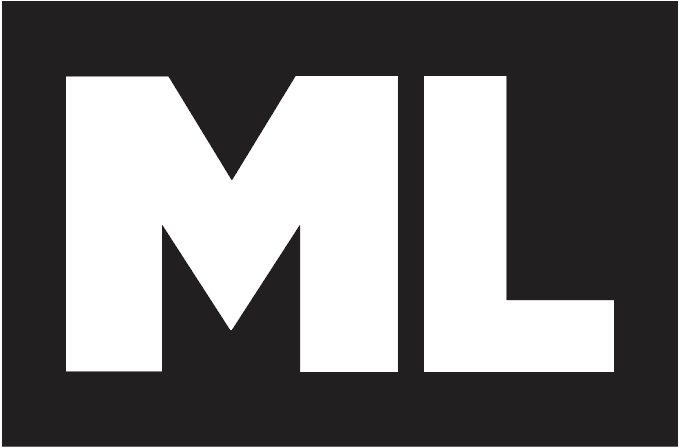 Check the ML Podcast!