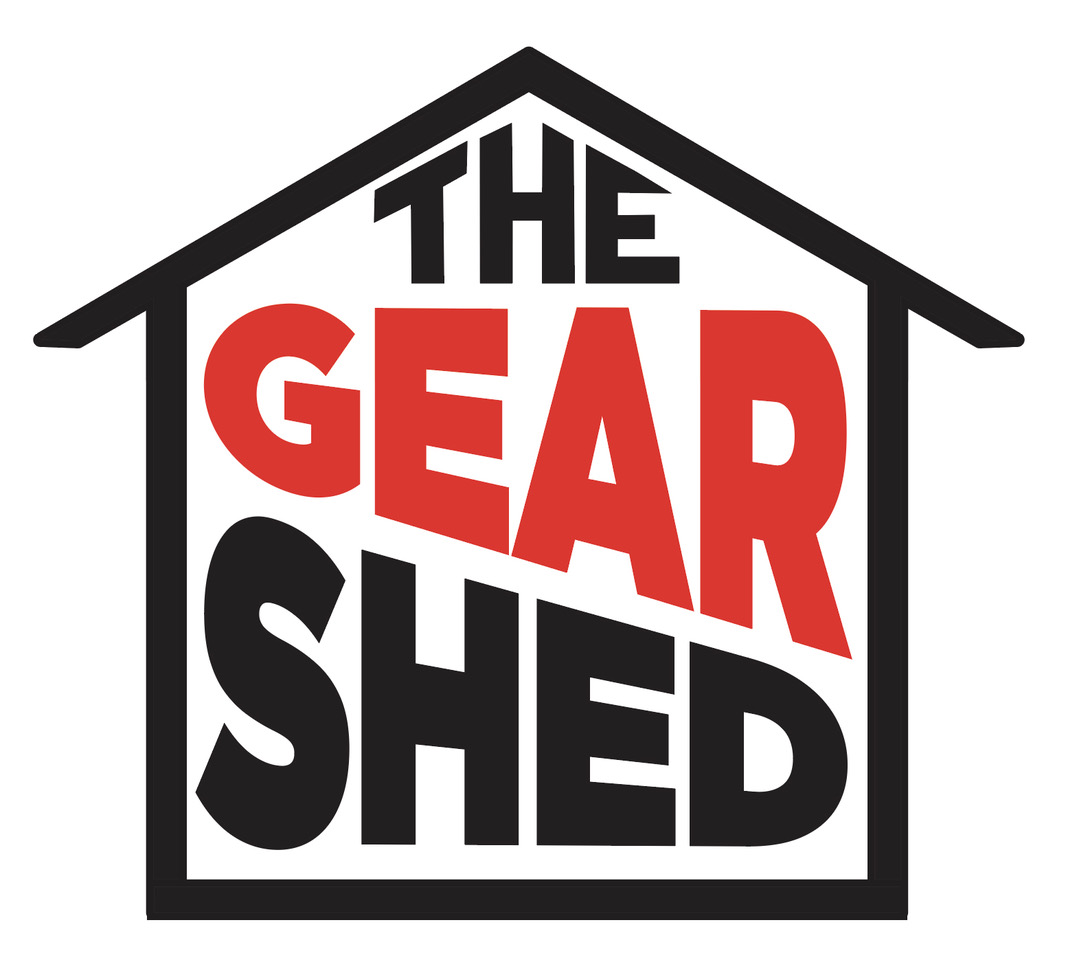 Tentsile's one-person tree tent, the UNA, is ultra-light and expedition-ready. The UK-based tentmaker took the tried-and-true aspects of their acclaimed larger models and fit them into a smaller package, using reduced-sized ratchets, straps and a single-pole construction.
A lot of people love being up off the ground, while others don't love the idea of an all-night hammock. But the design of the UNA allows you to easily ratchet up the tension to avoid sagging. And provided you pitch the tent right, you'll be so well-strapped to your trees that even a high wind won't swing you about.
Last summer while camped on a sand dune, my tent flooded and the water came up through the floor. Obviously, this will not happen in a UNA. And the rainfly can be pegged out to the ground or attached to branches to create a three-square-metre covered porch area under the tent so you can store more gear and have a dry living space.
We often camp in Canadian Shield country where flat ground is an anomaly. So that's another advantage for a UNA: no more sleeping on hard roots or sloping/oblong rocks. (And you can buy a Sky Pad mattress customized to fit in your UNA.)
---
Check out our new podcast:

---
One essential for pitching the UNA: three trees in the right position (a rough triangle). (Note: minimum setup distance is 2.8 x 2.8 x 2.8m. Maximum setup distances is 8 x 8 x 8m. Recommended setup height is 1.2m. The minimum tree diameter is 25cm.) Finding the trees on which to pitch your UNA is not usually difficult but in certain kinds of terrain, it will add time to your setup (which in ideal conditions takes about 10 minutes).
Especially if you're on a long-distance paddling/hiking/bikepacking trip where you're often making and breaking camp in a hurry—or you're in an area with few trees—you may want the UNA's ground conversion kit (sold separately). This allows you to pitch it like a regular tent, and the process is a little faster. Though it means carrying the kit in addition to the tent, the whole setup is light and reasonably compact (though not as compact as a mountaineering tent). And having the option of both hammock and ground gives you a lot of freedom and versatility.
We recommend the UNA for trips where you stay for a few days at a given campsite. (When you find the perfect trees to pitch your UNA on, it's a shame to take it down after just one night.) However, true hammock fans will always be up for the slight bit of extra work it takes for a better night's sleep in the trees.
We love sleeping among the trees, but to max out the functionality of your UNA, the ground conversion kit includes a waterproof ground sheet, pegs, bungee cords and anodized aluminium pole sections.
We love sleeping among the trees, but to max out the functionality of your UNA, the ground conversion kit includes a waterproof ground sheet, pegs, bungee cords and anodized aluminium pole sections.
---
This Just In: A UNA Made From Recycled Plastic
And now there's yet another reason to buy a Tentsile: They've just introduced the Ocean UNA 1-Person Hammock Tent—the world's first tree tent made from 100% reclaimed ocean plastic fabric. Based on the original UNA design, the Ocean UNA is made using 128 plastic bottles recovered from the western Pacific.
We can't think of a better solution to plastic pollution than to turn it into a durable hammock tent you'll use for many years.
---
UNA 1-Person Hammock Tent main features:
The ultralight 20D nylon-polyester double floor construction is supported by a 3-point anchoring system to create tension, giving you a taut fabric base to sleep on. This platform has the perfect amount of "give" to cushion and cradle your body.
The floor is designed to hold individuals up to 120kg / 265lbs and is rated for 1,500 of UV exposure.
The UNA hammock tent is made with a built-in no-see-um insect mesh to protect you from insects and other creepy crawlies, but the mesh can be fully rolled away to make an open hammock too.
The 2500HH rainfly can be removed for fantastic views and summer breezes but when attached, completely encloses the tent and keeps you fully dry.
The tent is built with 2 internal storage nets, perfect for holding small personal items and a larger underfloor storage net ideal for your backpack.
Finally: pitching a Tentsile is not difficult but is more involved than a conventional tent. You'll need to follow the product manual carefully for the first setup. But once you pitch it a few times, you'll speed up.