Sonya Wilson overcame numerous obstacles including discrimination and an extremely difficult childhood to become who she is today: a deaf climber changing the culture of climbing. 
"I feel elevated, connected to the outdoors, connected to myself, connected to the people around me," she told Eddie Bauer. "There are no barriers. The outdoors has no requirements of someone I need to become to fit in with people and their expectations."
---

---
As the new short film Elevated shows, Wilson has worked to create a community for other deaf climbers, leaving inhibitions and unreasonable expectations behind.
In 2012, Sonya founded the ASL Climbing Network, a community of ASL climbers around the world.
"The outdoors doesn't need you to have hearing or even a voice to connect with it," she adds. "Climbing is a way for myself and others who are deaf to challenge our bodies, minds, and ultimately find peace."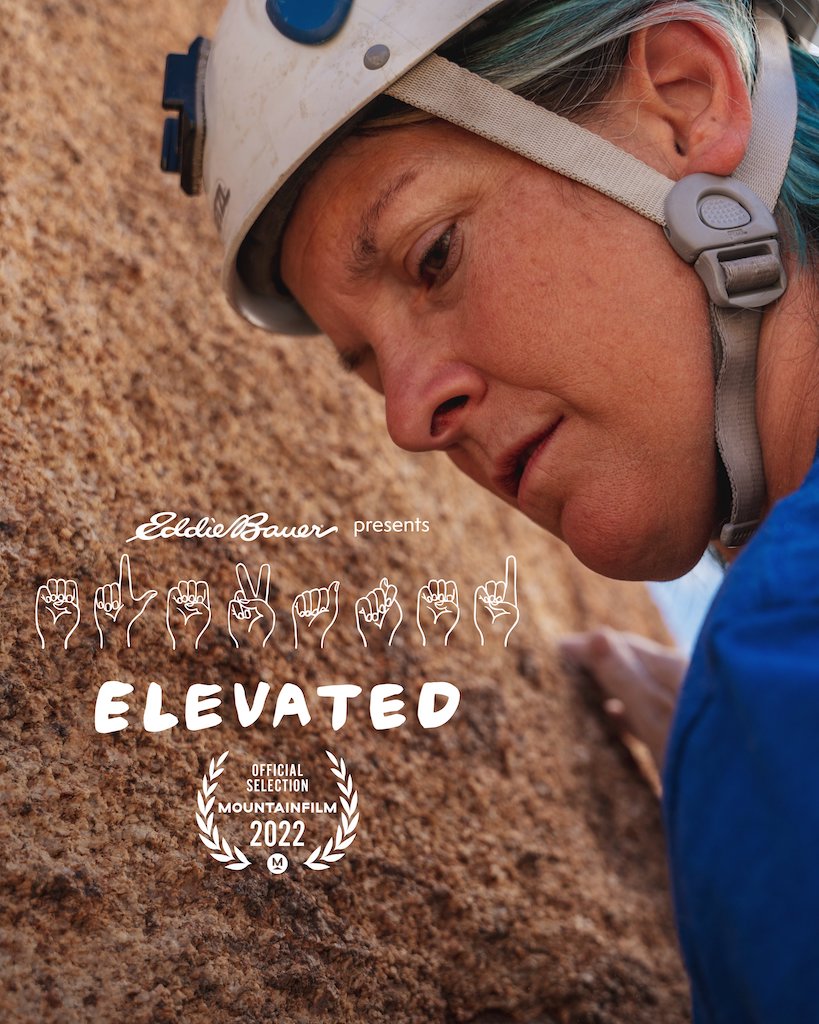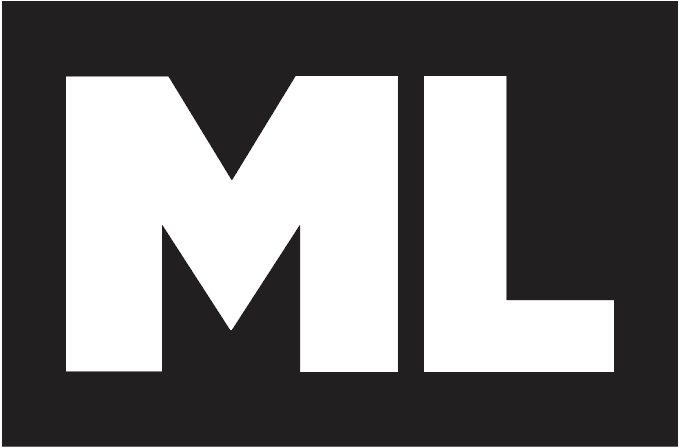 Check the ML Podcast!