Words :: Tim Behuniak.
Jason Hardrath has spent his entire life in motion: whether that was on sports teams as a young boy, as a triathlete through his early adulthood, or in the mountains, through today.
But when a life-altering car accident put his life at a standstill—and doctors told Jason he'd never be able to run again—Jason's world was flipped upside down.
---

---
Seven years later, he now has the most FKTs (Fastest Known Times) of anyone in the world. And to make his accomplishment even more remarkable, Jason capped off his 100 FKT by setting 100 individual FKT records in one push.
We caught up with Jason to talk about his FKTs, the film Journey to 100, sponsored by Athletic Brewing, and what it's like to fuel—mentally and physically—for such a massive effort.
Q: So when was your first FKT?
The first FKT I did happened before I even knew what FKTs were. In 2018, I ran up Mt. Shasta and tagged its sub-peak, Shastina, then ran back to the car. I set the fastest time and didn't even know it. When I later discovered "FKTs," I realized I had nabbed Shastina's.
The first one I did knowingly was from sea-to-summit on Mauna Kea [a dormant volcano] on Hawaii's Big Island. It's around 14,000 feet of climbing, from sea level, and is about 30 to 40 miles long.
Q: What made you decide to go for your first FKT?
I was already going on big adventures in the outdoors. I didn't get into FKTs to look cool or for bragging rights, or anything like that. I just wanted to go as fast and light in the mountains as I could, and gravitated toward that community. It was and still is about the experience and making memories…
Check out the full interview on the Gnarly Sports Nutrition blog here.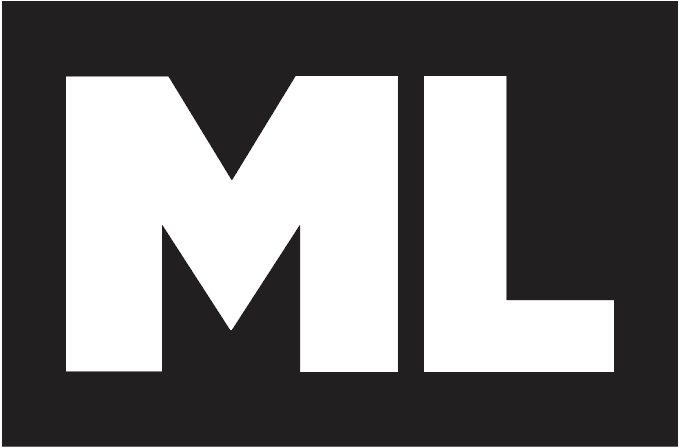 Check the ML Podcast!