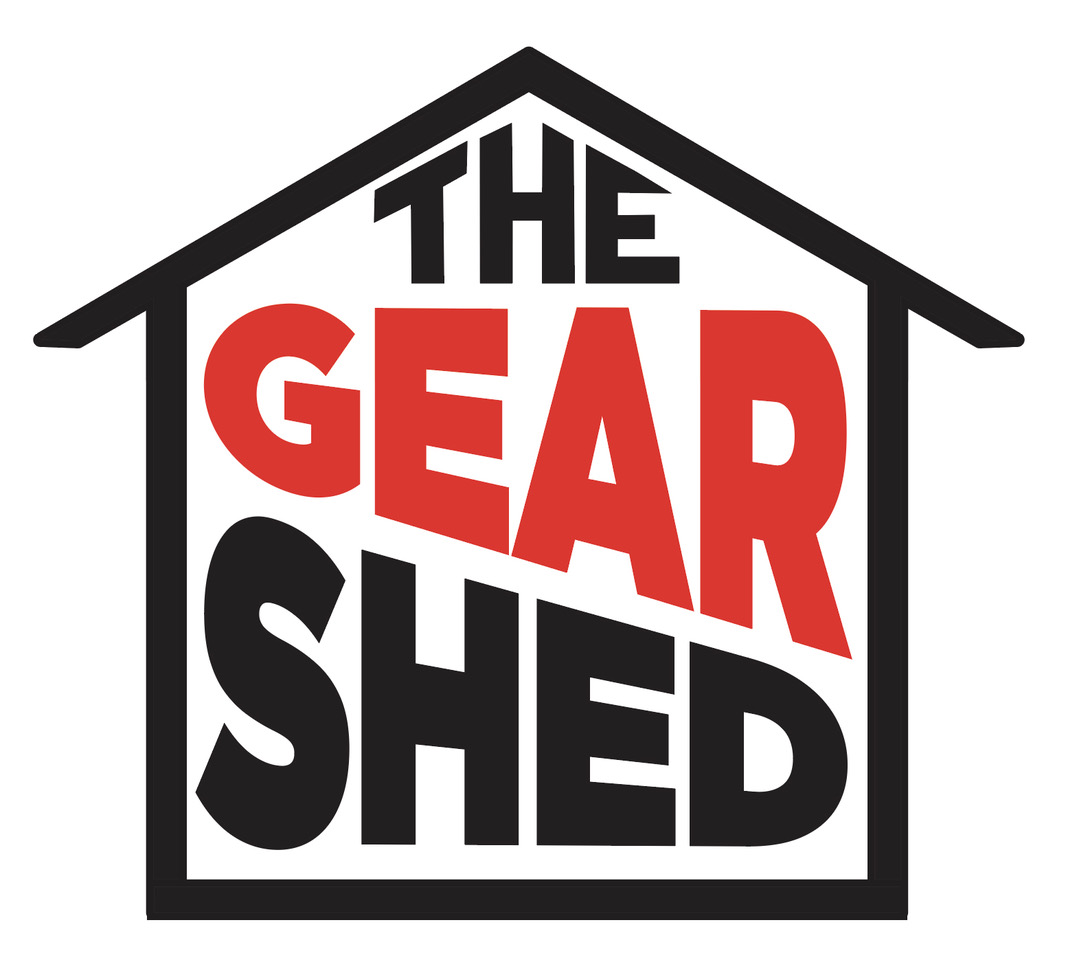 The Reefton PRO's large frame loved by anglers is now updated with Costa's new PRO Series fit and features: sweat management channels and eyewire drains, improved Hydrolite rubber, adjustable nose pads, top hooding and side shields and metal keeper slots.
We tried the Blue Mirror lenses (Premium Polarized 580, with 100% UV protection of course) for bright, full-sun situations on the open water and offshore. We found them ideal for open reflective water that will bleach out lesser lenses.
When you try these on for the first time, the difference is shocking. It's almost a superpower, your ability to see underwater features with such clarity and nuance. And the Hydrolite rubber nose pads are another major highlight, made from Costa's proprietary, hypoallergenic rubber which prevents slippage when you're sweating.
The nose pads boast two channels apiece to allow airflow. This attention to detail is rare, and evidence that Costa designers are always out on the water, testing and retesting to design sunglasses that really stand up to the elements in real-time.
And maybe best of all? The frames are made of castor oil–based Bio Resin material—part of Costa's Kick Plastic initiative to reduce their carbon footprint and protect the planet's waters. (Bio-resin frames are just as durable and lightweight as petroleum-based plastic.) With plastic sunglass frames a huge contributor to the pollution crisis, Costa's efforts here can't be understated. They're doing more than any other optics manufacturer to tackle this.
Find out more about Costa's Kick Plastic and Untangle our Oceans initiatives.