Words & photos :: Jon Burak.
There are those genuine once-in-lifetime trips that, if the opportunity arises, you just can't say no to—hiking the Inca Trail, sailing the South Pacific or heli-skiing Bella Coola. Or, if you're into running rivers, rafting the Grand Canyon.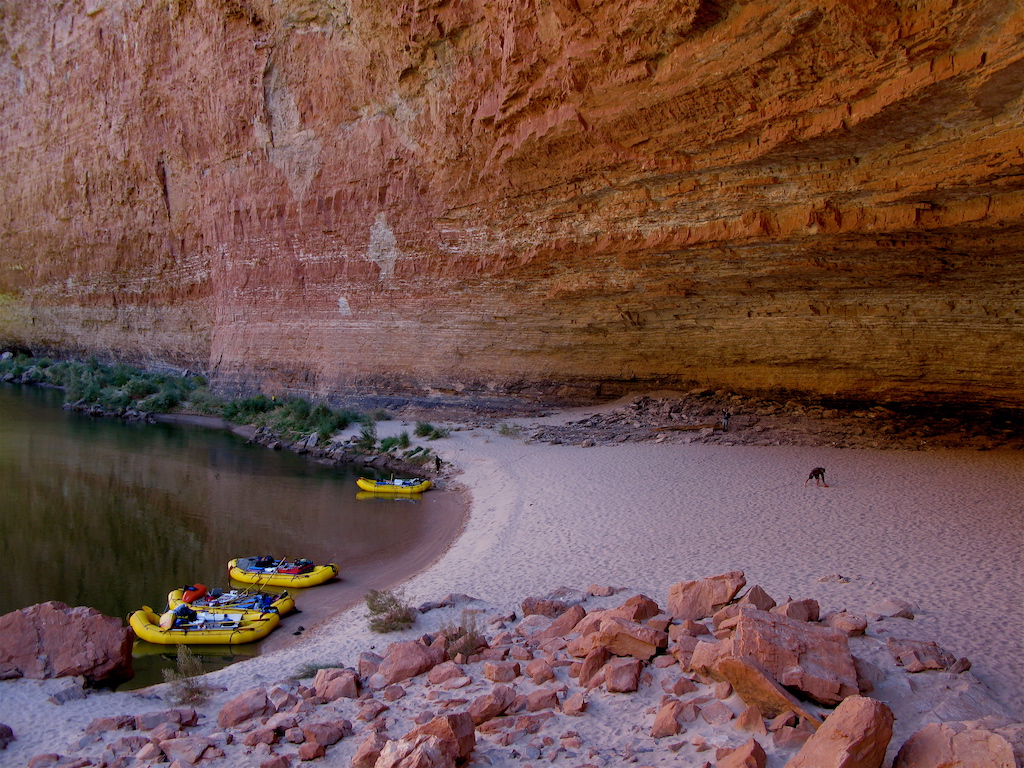 Formed by the Colorado River, combined with six billion years of erosion and tectonic uplift, the walls of the Grand Canyon rise thousands of feet above the water with, at times, as many as a dozen separate rock formation layers visible at once. To be on a raft, with all that history and landscape towering over you, evokes a sense of awe and wonder that can never be properly described. Rafting the Grand Canyon, like all the best adventures, is something pulled from your dreams, only better.
Problem is, thousands of other people have the same dream and, due to the intense demand and a lottery permit process, opportunities to actually get on the water are few and far between– waiting ten years for a chance is not unheard of.
---
Related:
---
So when my friends Brett Byben and Jen Paddock told me they had room on their permit, for a chance to join a 15-day, 364-kilometre rafting trip down the Colorado, I jumped at the chance. My life was complicated at the time, but it was one of those, "Say 'Yes' now, figure out the details later" moments.
The details fell into place (they always do if you want it bad enough) and we hit the river on November 4, starting at Lees ferry just south of the Arizona-Utah border. A group of 16 people, old friends and new, floating down water that took us through arid, sun-saturated terrain, past Anasazi native sites, and over 160 rapids, with whitewater ranging from mellow Class II up to raging Class IV. The days rolled together the way perfect holidays do, the evenings full of comedy, relaxation, and shared drinks by the fire as the river flowed by.
I've read the books and the magazine features, and watched the videos, but nothing prepares for what you will experience in the Grand Canyon National Park. At its narrowest point, Marble Canyon, the sheer walls are only 600 feet apart, at its widest, 16 kilometres. We did two weeks of continuous rafting, and although our pace was relaxed with multiple afternoon and day hikes, next time I will go for three.
To call the Grand Canyon a once-in-a-lifetime trip is a bit misleading. For me, it's not a question of if I'll go back, it's when.
From the ML archives: originally published in ML Coast Mountains, summer '09.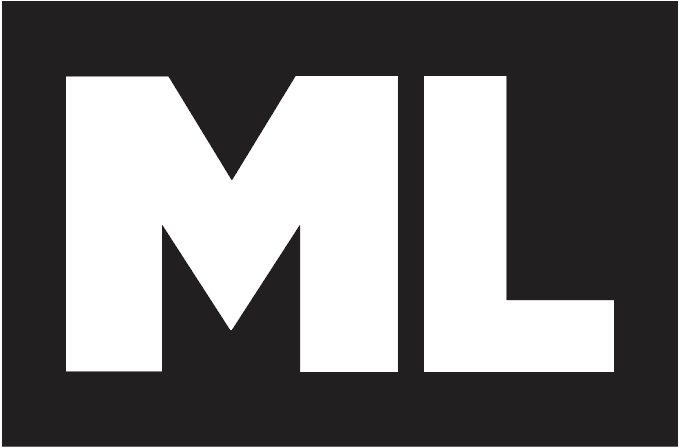 Check the ML Podcast!