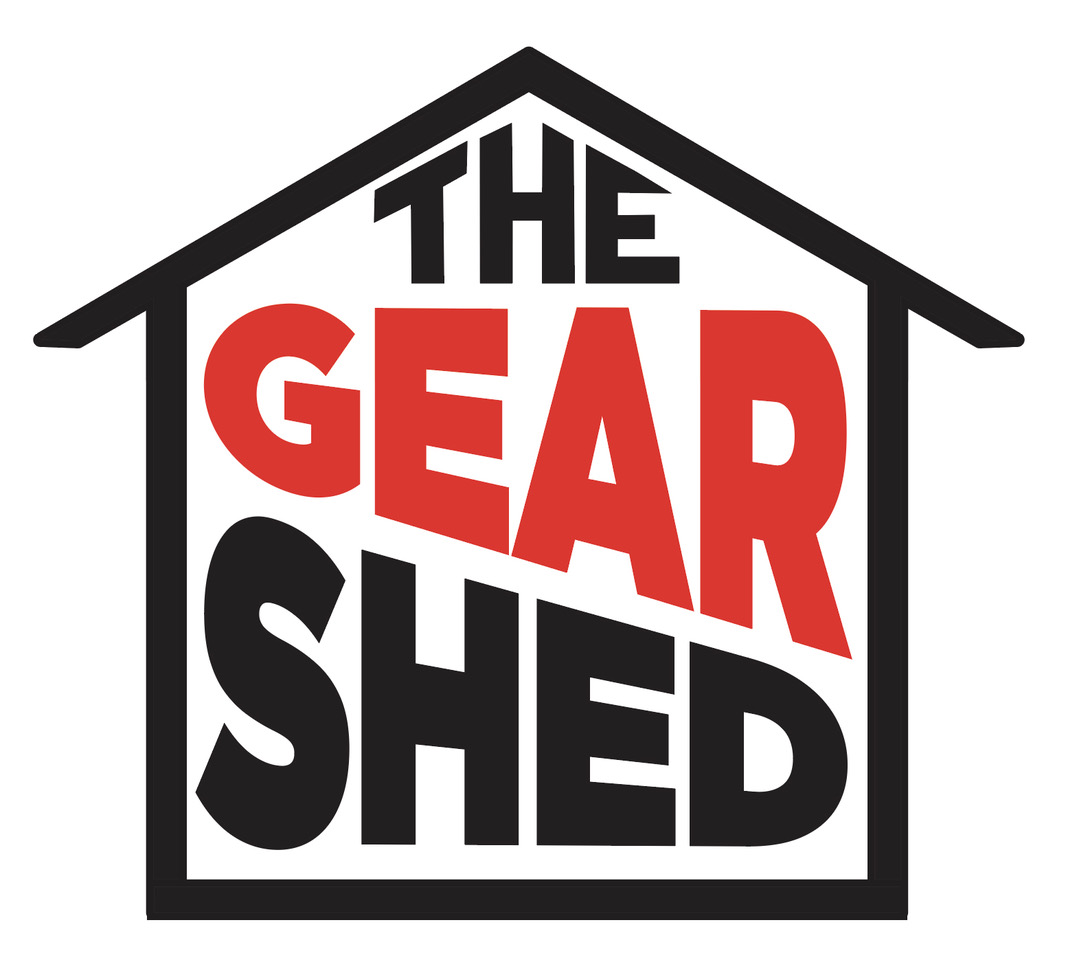 My six-year-old daughter loves her Maxi MICRO Deluxe Kickboard. I long ago lost count of how many times it has motivated her to get off the couch, away from the screen and outside. On a kickboard, a plain old sidewalk becomes an exhilarating slalom course. When I was running alongside her for the 40th time, I wondered—"that looks fun—why don't I try one?"
I liked the action of the three-wheeled kickboard so much that I decided to go with the souped-up adult version: the MICRO Monster Kickboard. The Monster's fat (70mm wide) grippy tires can handle the highest-octane sidewalk surfing.
The Monster comes with both the traditional T-Bar handlebar and the more dynamic one-handed Pilot Stick for two very different riding experiences. The Pilot Stick allows for a more sideways stance similar to on a skateboard or snowboard making bodyweight adjustments even easier when you want a more playful ride.
The lean-into-it axle steering, ABEC 5 precision bearings and 70 mm wide track wheels combine to offer better hold and a stable ride that is perfect for long carving turns at speed. The fiber-glass infused synthetic flex deck guarantees an extraordinarily smooth riding experience. And the rear spring-loaded brake can stop you safely on a dime—or you can feather it to control your speed on longer descents.
The Monster Kickboard has a patented folding system—very handy for loading into a cargo box or already crowded trunk.
The MICRO Monster Kickboard's modular construction is made to last—virtually every part is replaceable. Kickboard Canada maintains a comprehensive replacement parts service to replace parts that might wear out over time.
More from MICRO Scooters Canada here.