As his health deteriorates, long-serving Algonquin Park fishing guide Frank Kuiack spends his final season looking for someone to pass his knowledge on to.
Meet Frank Kuiack, the last fishing guide of his kind in Ontario's iconic Algonquin Park. Kuiack holds a long lifetime of stories about Algonquin. His charisma, rare skills on the water and unparalleled knowledge of the park's innumerable lakes and trails has inspired novels.
In the 1940s when Kuiack was eight, a group of American anglers offered him a then-considerable sum of five dollars to show them where to fish. He's been making his living as a guide ever since, cutting trails, discovering hidden lakes and stashing canoes all over the park.
---
Related:
---
Eighty-four and diagnosed with bone cancer, Frank's health is increasingly fragile. While he's attempted to train new guides over the years, the stamina and forbearance required for the job has discouraged most apprentices.
Kuiack's niece, Sharleen, can keep up with Frank on the water and the portage trail. But despite her skills and love for her uncle, she remains uncertain how to carry on his legacy or whether she wants to be the next "Last Guide."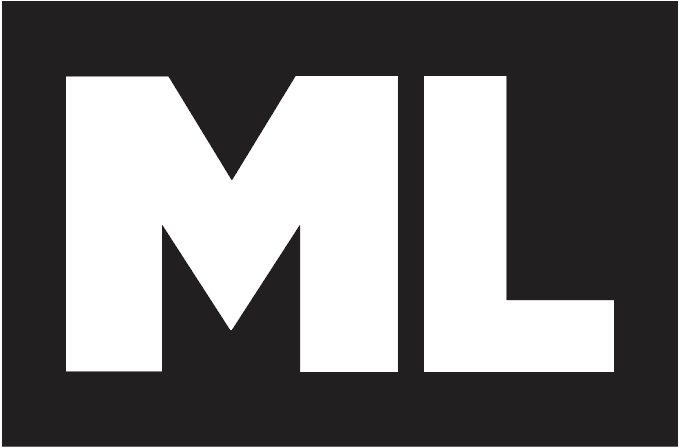 Check the ML Podcast!