Watch this video and plant a tree.
Furthering their commitment to plant 1 billion trees by 2030, tentree will plant 1 tree for every view this video receives. Released on Earth Day, tentree CEO/Founder Derrick Emsley speaks with Jack Harries, filmmaker, climate activist and CEO/Co-Founder of Earthrise Studio about how important it is not only for companies to plant trees, but to be able to verify their efforts. The video supports the launch of Emsley's new tree planting venture: veritree, which allows other businesses and organizations to use tentree's transparent planting model.
From literature that questions the environmental benefits of trees, to consumer brands offering planting incentives with little-to-no transparency, tree planting has become a well-intentioned, yet complicated topic. This, coupled with logistical challenges such as the risk of double-counting due to a lack of standardized technology, fragmented project landscapes, permanence concerns (i.e. long-term survival) and unreliable data has yielded justified skepticism in tree planting systems.
So does tree planting even work?
The campaign emphasizes that when the right trees are planted in the right location, with the right amount of protection, they have an undeniably positive and restorative impact on the environment. Over the last decade at tentree, Emsley has learned first-hand that this can only be accomplished by leveraging data-driven technology to monitor, verify and track planting efforts.
And so, to provide infrastructure and transparency to consumers, they developed veritree on a blockchain system that collects on-the-ground data and aggregates and manages it securely.
While veritree technology was originally exclusive to tentree, Derrick and Stephen Emsley (tentree co-founder and Derrick's cousin) recognized that most organizations do not have access to this level of traceability, and decided to expand the platform to other groups looking to invest in tree planting. As of 2022, veritree exists as a separate entity that enables businesses—and their consumers—to move towards a restorative business model where they can do "more good" for the environment, rather than "less harm."
"While tree planting is not a silver bullet, it can be an incredibly important part of the climate crisis solution if done correctly," adds Derrick. "Over the last decade, we saw too many projects being funded that never achieved their intended benefit and, even with our own projects, found it incredibly difficult to audit and verify the claims we were making. That is why, to us, veritree is such a critical piece of the global reforestation puzzle and the restorative business movement."
Though not partnered with veritree yet, Mountain Life Media works with Print Releaf to offset its paper consumption.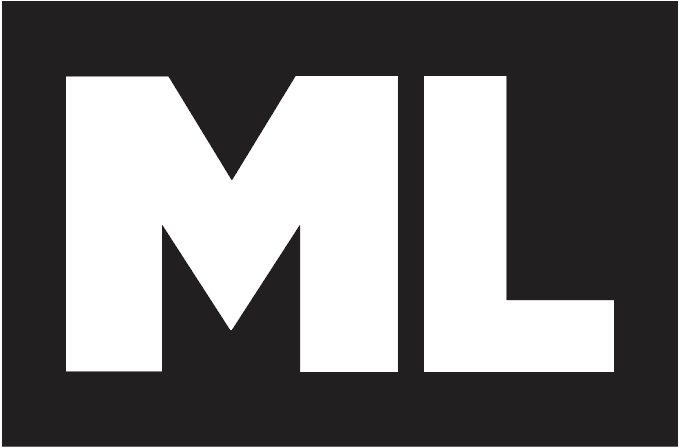 Check the ML Podcast!