Words :: Ned Morgan // photos :: Glen Harris. Article sponsored by Town of the Blue Mountains.
We may be living through a climate emergency—but this is no reason to panic. On the contrary, this is an opportunity to enact positive change across society. But the term "climate emergency" is fraught with stressful images, so we should briefly examine what it means.
The United Nations' Intergovernmental Panel on Climate Change (IPCC) helps governments across the world to assess the impacts and risks of climate change, with regular scientific reporting and communications. According to an IPCC report released in August 2021, the human link to rising greenhouse gas (GHG) emissions and the impacts of global warming is 'unequivocal'. The IPCC urges that governments take action or risk levels of warming that will bring much greater negative impacts. In an industrialized society, reducing GHG emissions is a complex and arduous task. But the Town of the Blue Mountains (TBM) is already in a good position to take action.
Municipalities wield influence over roughly 50 percent of Canada's GHG emissions. They can set planning policies, support local and regional partnerships and advocate for the community with upper levels of government. The TBM has a vital role to play in supporting GHG reductions across residential, institutional/commercial/industrial and agricultural sectors, and in transportation and waste management.
In late 2019, TBM Council endorsed a Declaration of a Climate Emergency. This is a practical measure meant to commit Council and Town staff to consider climate in their everyday work—i.e., strategic planning, budgeting, capital investments, planning and community engagement.
"To meet our target by 2050, the Town needs to continue to make changes. The Town has achieved reductions with retrofits but building it right the first time will save annual costs and costly replacements later. We need to incorporate choices in our municipal building projects that result in sustainability for generations. Natural assets such as trees on our municipal lands can contribute to reducing our carbon footprint if we manage them as carefully as we take care of our built assets. We use a large fleet to deliver services, but we can shift to electric as we replace vehicles," said Councillor Andrea Matrosovs, Co-Chair of the TBM Sustainability Advisory Committee.
In pursuit of these goals, the TBM is forging ahead in the following three directions:
–Developing a Net Zero Carbon municipal building policy: Net Zero Carbon buildings minimize GHG emissions through their design, construction, materials and operation, or can offset with renewable energy. Working towards Net Zero Carbon for new and existing buildings will further help the Town meet its reduction goals and mitigate the risk of rising energy costs.
---
Related:
---
–Transitioning Town vehicles to electric: The Town's fleet vehicles were responsible for just under 60 percent of the Town's GHG emissions in 2018 and represent a significant opportunity to reduce corporate emissions. The contracted provider of the Town's leased fleet will be engaged to help identify opportunities to replace gas- or diesel-powered vehicles with electric alternatives where and when possible.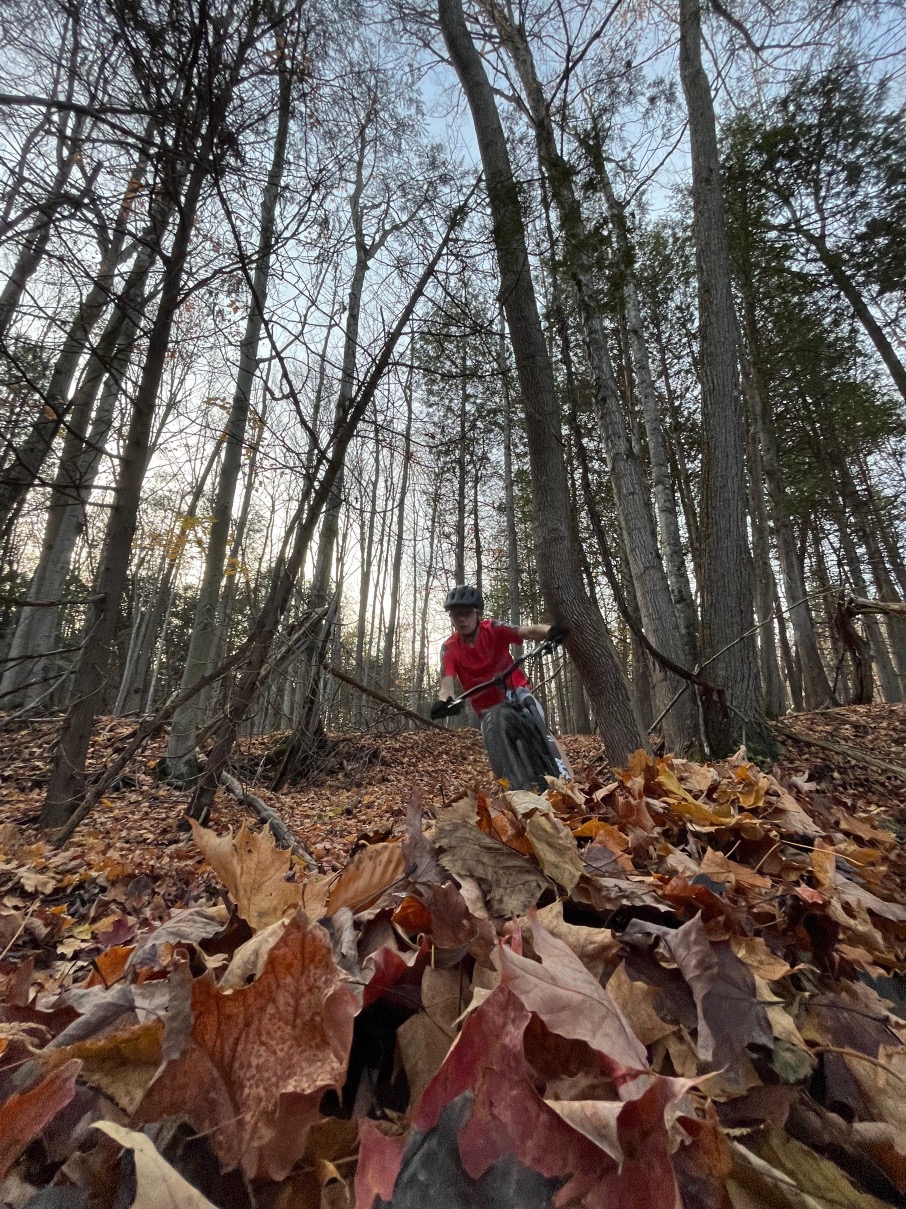 –Developing a tree and naturalization policy for municipal lands: The Town has a crucial role to play in enhancing and enlarging all types of natural areas within its boundaries. This can lead not just to increased carbon sequestration but also to improved habitats and species diversity, mental and physical health benefits for the public, cooler summer microclimates and protection for people and properties from extreme weather.
Launched last year, the Blue Mountains Future Story Community Sustainability Plan has now entered Phase 3. The Plan aims to ensure that the Town and its residents, workers and visitors thrive for generations to come.
This phase will turn ideas into actions grounded in TBM's unique needs and environments. To boost community engagement, the Town has launched a final public survey (open through March 27) which aims to confirm the priorities and actions to be included in the final plan.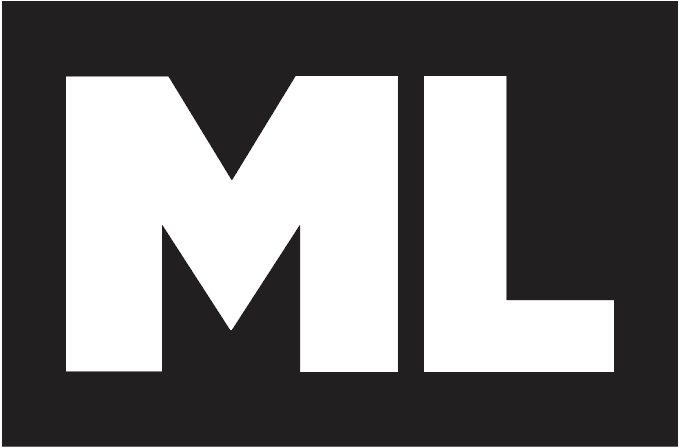 Check the ML Podcast!