words :: Peter Oliver. Scroll down or click here for French-language text.
Personal epiphanies happen sometimes. People come to a realization that their lives are on the wrong track and they change, jumping into a new and hopefully more meaningful lifestyle. But rare is the person who makes the cosmic leap from heavy-smoking, hard-drinking party animal to expeditionary extremist, running 7,500 kilometres across the Sahara or making an unsupported 1,130-km trek on foot to the South Pole.
Such was the reincarnation of Quebecer Ray Zahab about 20 years ago. "I was sick of the same old thing," Zahab, 52, says of his party-animal days. "I needed to find something I could be stoked about."
Ray wasn't the first Zahab to come to that realization. His younger brother John, also living a rudderless, hard-partying life, turned to such sports as rock and ice climbing and mountain biking to morph into a new man in the 1990s. Ray was inspired; the two brothers embarked on a mountain bike ride one day, and as John "cruised," his older brother fell behind, and "couldn't even think of pedalling up the hill," says Ray. He walked his bike to the top, but a lightning bolt had struck. "Everything changed 180 degrees," he adds.
Soon, he was competing solo in 24-hour mountain-bike races. Entering and winning the 160-km Montane Yukon-Arctic Ultra, while dragging a sled behind him, would soon follow. That was in February 2004, and an ultramarathon athlete was born. On his website, Zahab lists more than 40 expeditions accomplished in the last 18 years. They range from the 250-km Marathon des Sables in northern Africa (a relative sprint by Zahab standards) to the 7,500-km, 111-day run across the Sahara, documented in the film, Running the Sahara.
It hasn't been all about running in hot, dry places like the Sahara or Chile's Atacama Desert, which Zahab crossed in January of 2011, in sometimes 50°C heat, in what he considers perhaps his most physically demanding mission. Zahab was finding a natural habitat "in the hottest and coldest places on the planet, in the hottest and coldest times of the year." While he concedes that might be hyperbolic, it's not far off; in addition to his journey to the South Pole, Zahab has also crossed Baffin Island, on foot and by bike in mid-winter, several times.
The physical challenges of the distances covered and the harshness of the climates encountered perhaps speak for themselves. But while they are defining elements of Zahab's life, they don't speak to the deeper purpose his extraordinary missions accomplish. He has started a foundation, Impossible2Possible (i2P), using his expeditions as centerpieces in an effort "to educate, inspire and empower young people all over the world."
That's the outreach portion of the life of Ray Zahab—inward fulfillment comes in the form of "simply being in these places, being enraptured by the environment I'm in," and connecting with people along the way. He talks of drawing pictures in Saharan sand to communicate with local Africans in the absence of a shared language. Wherever Zahab goes, such communicational ingenuity has become common, a reason, he says, "I'm considered goofy in more countries than probably any other person on Earth."
Today, Zahab isn't quite ready to throttle back on his expeditionary zeal. "I still have things I want to do," he says, especially with his wife and his two daughters. "At 52, I feel better than I did at 35 and a hell of a lot happier than at 25."
So what's next? A run over the summit of Everest, or a swim across the Atlantic Ocean? Zahab has never shied from thinking big, and to borrow phrasing from his foundation name, the impossible of the present just might be possible in the future.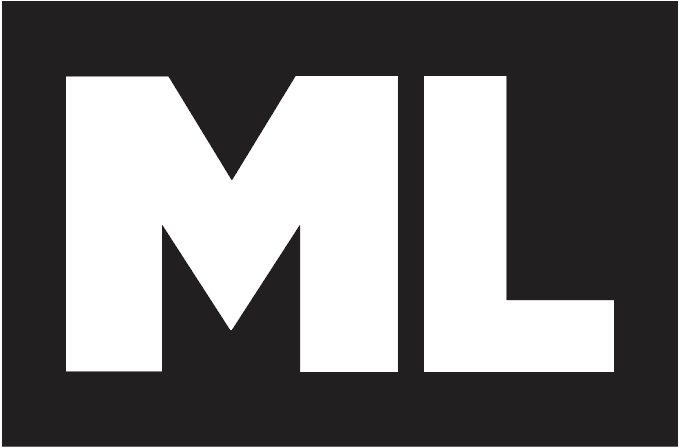 Check the ML Podcast!

---
Une vie de défis: Le parcours exceptionnel de Ray Zahab
mots :: Peter Oliver.
Des révélations intérieures arrivent parfois. On se rend compte que notre vie est sur la mauvaise voie. On essaie de changer. On adopte alors un nouveau mode de vie qui, on l'espère, aura plus de sens. Mais rares sont les personnes qui retirent leur costume de fêtard, de fumeur et de buveur invétéré pour endosser celui d'aventurier de l'extrême en courant 7 500 km dans le désert du Sahara ou en réalisant un trek de 1 130 km à pied en autonomie jusqu'au pôle Sud.
C'est pourtant ainsi que le Québécois Ray Zahab a connu une véritable renaissance il y a une vingtaine d'années, alors qu'il fêtait un peu trop. « J'en avais assez de cette existence, se souvient l'homme aujourd'hui dans la cinquantaine. J'avais besoin de trouver quelque chose qui me redonnerait goût à la vraie vie. »
En fait, Ray n'était pas le premier Zahab à frapper un mur. Son jeune frère John, qui menait lui aussi une vie qui le conduisait à la dérive, s'est tourné vers des sports comme l'escalade de roche, de glace et le vélo de montagne pour faire peau neuve dans les années 1990. Une bougie d'allumage pour Ray. Un jour, les deux frères sont partis à vélo de montagne. Tandis que John « filait à vive allure, je ne pouvais même pas m'imaginer monter la côte », se rappelle Ray. Ce dernier a fini par marcher à côté de son vélo jusqu'au sommet et c'est à ce moment-là que la lumière fût. « J'ai réalisé qu'il me fallait changer radicalement de cap. »
Très vite, il prend part en solo à des épreuves d'ultra-distance de vélo de montagne. Il remporte également la course à pied de 160 km du Yukon-Arctic en tirant un traîneau derrière lui. C'était en février 2004 : un ultramarathonien était né. Sur son site Internet (rayzahab.com), Ray recense plus de 40 expéditions qu'il a réalisées au cours des 18 dernières années. Elles vont du Marathon des sables, 250 km en Afrique du Nord (un sprint modéré, selon les critères de Zahab), à la traversée du Sahara, 7 500 km en 111 jours, documentée dans le film Running the Sahara.
Courir dans des endroits chauds et arides comme le désert, parfois sous une chaleur de 50°C, n'est même pas la chose la plus exigeante physiquement qu'il ait faite, assure-t-il. Il se trouve dans sa zone de confort « dans les endroits les plus chauds et les plus froids de la planète, aux périodes les plus chaudes et les plus froides de l'année ». Il l'admet, ça peut paraître exagéré, mais ce n'est pas loin de la réalité. En plus d'un voyage au pôle Sud, le Québécois a également traversé l'île de Baffin, à pied et à vélo en plein hiver, à plusieurs reprises.
Ces exploits physiques accomplis sur de longues distances, dans des conditions météo éprouvantes, parlent peut-être d'eux-mêmes. Or, s'ils sont déterminants dans la vie de Ray, ils représentent non pas une fin en soi, mais un moyen d'atteindre l'objectif fondamental de sa fondation impossible2Possible : « Éduquer, inspirer et émanciper des jeunes du monde entier. » Son épanouissement intérieur se manifeste par « le simple fait de se trouver dans ces endroits, d'être envoûté par le milieu » et de tisser des liens avec les gens en cours de route. Il raconte avoir dû dessiner dans le sable du Sahara afin de pouvoir communiquer avec les Africains en l'absence d'une langue commune. Où qu'il soit, son ingéniosité pour entrer en contact avec les gens est devenue une seconde nature. « On me prend probablement pour un bouffon dans plusieurs pays, plus que n'importe qui d'autre sur Terre. »
Zahab n'est pas prêt à freiner ses élans d'aventurier. « Il me reste encore des projets à réaliser », dit-il, notamment avec son épouse et ses deux filles. « À 52 ans, je me sens mieux qu'à 35 et drôlement plus heureux qu'à 25 ans. »
Alors, quelle est la suite ? Une course au sommet de l'Everest ou une traversée à la nage de l'océan Atlantique ? Ray Zahab n'a jamais hésité à voir grand et, pour paraphraser le nom de sa fondation, l'impossible aujourd'hui pourrait bien devenir le possible de demain.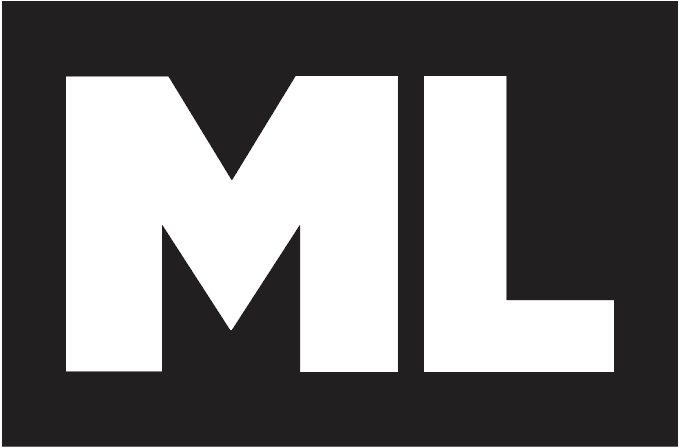 Check the ML Podcast!