words & photos :: Conor Mihell.
Winter refused to release its grasp on northern Ontario in the spring of 2020, just as Covid-19 tightened its grip on society. Cold, northerly winds were the rule through late March and early April. The snow slowly melted on sunny south-facing slopes but the ice lingered on the inland lakes north of Lake Superior well into May. Stuck at home, the passage of time slowed to a standstill.
Like so many others, I took solace in escaping into nature. When the confusion of the pandemic's early days became too much, I packed up my canvas tent, woodstove and toboggan and took to the woods, feeling self-conscious as I drove on deserted streets and beyond city limits to a secret oasis of backcountry lakes and little-used portage trails located within a 25-minute drive of my house in Sault Ste. Marie. My anxiety disappeared the moment I cinched a weekend's worth of food and gear to the toboggan and became lost in the crunch-step rhythm of walking on crispy snow. The sensation of freedom was palpable; the weekends never lasted long enough.
It's serendipitous that a friend and I had discovered this forgotten Crown-land canoe route on an early January reconnaissance trip, my first winter outing of the season. In hindsight, it's almost like we were preparing for the chaos that would force us to stay close to home only a few months later. Like others, the lure of faraway adventure has always been more tantalizing to me than sticking close to home. But here, even on that inaugural trip, it seemed like we had uncovered a lost world, just as remote as my usual adventure destinations in the far north. This feeling of appreciation became more and more prominent as the pandemic dragged into a second winter of stay-at-home orders.
---
Related
---
Turns out, the Ministry of Natural Resources once kept up this canoe route, but maintenance ended with downsizing and budget cuts several decades ago. Faded blazes and rotting plywood signs on shoreline cedars revealed portage trailheads, but the paths between lakes inevitably disintegrated into tangles of alder, blowdowns and brush. With an axe and saw we cut through a snowshoe's width on that first trip, just enough to admit a toboggan and ease our travel in the future, and we left the ends rugged to hide our efforts. Old campsites and an abandoned trapper's cabin revealed that we weren't the only people to come here, though we were certainly the first in a long time. We stockpiled firewood at our favourite sites, confident it would be waiting for us when we returned.
For three weekends I retreated to what I came to know as my Covid Pond, a small body of water with rocky islands and tall white pine lining the shore. My cozy 8 by 8 A-frame tent became a mobile winter cottage. I set up in a secluded inlet that basked in afternoon sunshine and offered a clear glimpse of the Pleiades in the evening sky. My routine was simple. I fed split cedar into the woodstove and read until late at night. Mornings, I would set off right after breakfast, wandering beyond the white pine and into the hardwood hills atop styrofoam snow. I brought my skate skis on one trip and glided around the frozen lakes, awkwardly stepping my way over the portages in between. Back to the tent by lunch, I tucked into my sleeping bag and napped in the afternoons.
It felt like someone had pressed pause on the arrival of spring, just like my life at home between trips seemed to pass in slow motion. With each weekend I traced the return of the first migratory birds—geese, cranes, robins, mergansers and hawks—and wondered if they too were flummoxed by the persistent cold. As much as I love winter trips, I was eager for canoe season, too. Watching the snow slowly melt around my campsite confirmed that, eventually, summer was on the way.
I knew I would return to my winter haunt last year, though I never imagined I would still be escaping to find refuge from the ongoing tumult. Life was anything but normal in the rest of the world; however, there was something reassuring about my return. I followed the same trails and stayed at familiar campsites, burning through the previous season's wood and cutting more. Regardless of what happens this winter, I know I will be back. The pandemic has taught us many things: for me, it was the gift of discovering adventure in my backyard.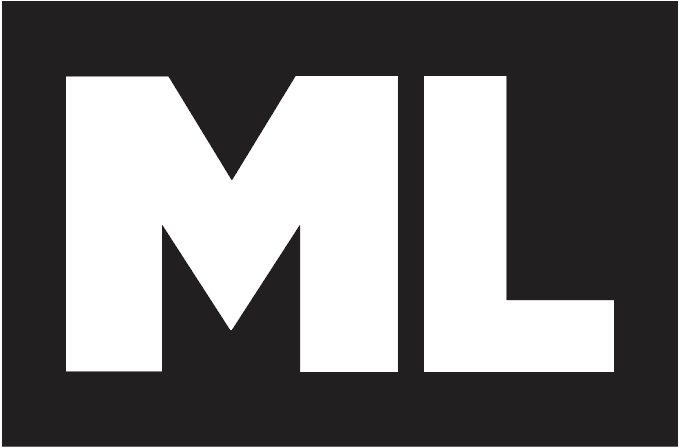 Check the ML Podcast!