words :: Kevin Hjertaas // photography :: Kyle Gibson.
On a clear spring morning, Rob Heule takes in the sunrise atop the Great Divide; British Columbia to one side, Alberta to the other. He studies a dozen different ski objectives in the golden light. The obvious descents would take him west to "Beautiful British Columbia" but, Rob has a different plan.
After a cup of cowboy coffee at the Neil Colgan Hut, he wipes his moustache on his sleeve and buckles his ski boots. Dropping into the steep 3/4 Couloir, Rob leads us back into Alberta. He skis the imposing chute with a composed, playful style down towards Moraine Lake and on to Lake Louise. Then we jump into his grey 1991 Toyota pickup and, with Canadian country music icon Ian Tyson playing on the tape deck, follow the Bow River east out of the mountains and into the foothills. It's a handy metaphor for a professional skier who didn't follow the standard route west laid out by his predecessors.
Growing up in Calgary, Rob developed a love for the outdoors through adventures with his parents. Fernie was the family's favourite winter getaway, and Rob soon joined a Fernie youth ski program.
As he developed, his father drove him all over North America for halfpipe contests, where Rob eventually earned his first professional contracts with Line Skis and The North Face.
For a pro skier, it's a pretty standard origin story to that point. However, Whistler is the centre of the Canadian ski scene—every successful pro from the Rockies has moved there (or to Revelstoke) to solidify their career. But, even when he worked summers on the Blackcomb Glacier, Rob always returned to Alberta.
"I think leaving this sense of home and belonging, family and friends, and a connection to this place is hard to do," he says. "I just never felt a need to leave."
Instead, Rob strengthened his roots. He filmed urban skiing segments in Calgary while developing a workshop and business of his own. RAD Packs is Rob's one-man brand where he makes limited runs of "radical outdoor gear." It was up-cycled backpacks in the early days, but in recent years, he's made stylish all-leather ski mitts, fleece and GORE-TEX powder hats, and rugged, durable work pants.
When the day came to move out of Calgary, Rob and his girlfriend, Allie Riediger, didn't go far. They bought what Rob calls their "little house in the woods" on a five-acre lot near Bragg Creek. Nestled on the edge of the foothills, it's cowboy country, and it suits Rob fine.
Still curious about Rob's loyalty to the eastern Rockies, I met up with him a few months later in the Canoe Meadows parking lot in Kananaskis Country. Kayakers are milling about; tourists stop to look around. In one corner of the lot, a couple are waxing surfboards and appear to be doing complicated calisthenics as they wiggle into wetsuits. The snow Rob skied all winter is now water, and Rob's here to river surf.
---
Related:
---
On this sleepy Tuesday morning, ten other surfers are already lined up in the Kananaskis River. They are taking turns jumping into the rapids and paddling hard in hopes of getting caught by one central standing wave. If they do, the surfers can float stationary while torrents of water rush past. Once on their feet, they dance back and forth, simulating the glide, balance, and carved turns of ocean surfing. Any misstep, and the raging water spits them 50 metres downriver where they must battle their way to shore.
River surfing is a strange—even ridiculous—sport at first, but when a talented surfer dives in, you begin to understand its draw. With little visible effort, Rob hops off a rock and directly onto his feet. Standing casually amid the river's roar, he guides his board across the wave, searching for the power point which propels him down and across, setting up a powerful slash that fans spray into the sunlight. With delicate footwork he recovers his balance while the river tries to topple him.
Could the surfing be better in the ocean? Could a ski career be better in Whistler?
"The Rockies just feel like home. I feel connected to the mountains, the landscape, even the weather and the environment here," Rob says. "I just can't imagine watching the sunset over anything other than the Rockies."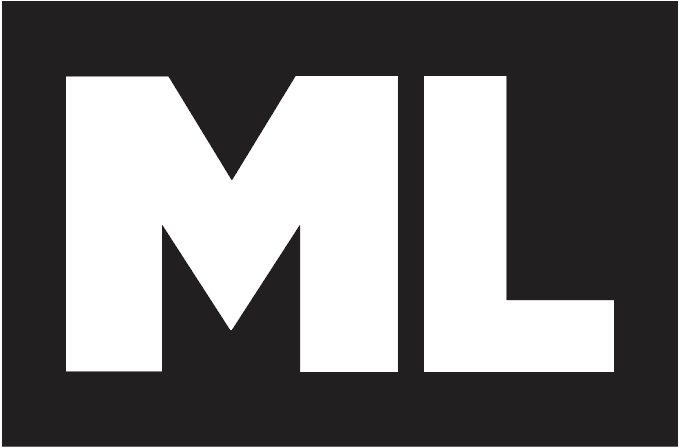 Check the ML Podcast!