Here at Mountain Life, we feel like optimism plays a valuable—and perhaps overinflated—role in the pursuit of outdoor adventure and fun. "It's gonna be sick!" or "Those clouds will lift any minute" or "I heard it's gonna be a deep winter" or "You'll be fine, just keep paddling," and so on and so on.
Perhaps this overly positive outlook helps justify our willingness to accept risk, or maybe it's about manifesting good conditions on a trip that's been booked for months, but whatever the case—there's more fun to be had out there if your outlook is sunny (even if the weather is not).
And of course, amidst the chaos, disruption, and societal disappointment of a two-year pandemic a healthy dose of optimism goes a long way (so does empathy, the ability to consider other perspectives, and a social media blackout).
So here's an issue steeped in Optimism and appreciation for what we have and for the tangible silver linings of the past two years—a focus on exploring our own backyards, increased conversations about diversity in the outdoor community and industry, a greater appreciation of Indigenous lands and culture, the realization that global travel should not be taken for granted, and a wider understanding of the complex and realities and connections between climate crisis and human behavior.
So keep your tips up and your sunglasses on, 'cause a brighter day is coming! –Feet Banks
In this Issue:
Martin Gallant: The Godfather returns with some wise words on life.
Relic: 50 Years after CBC's hit show The Beachcombers first aired, writer Grant Lawrencedigs into the obvious question: was Relic the first-ever tiny home hipster?
Stephanie Sloan: Catching up with the Canadian freestyle ski icon you didn't know enough about.
The Open Window: Myanmar was closed to tourism for decades, then it was open, then it was closed again. A trio of west coast adventurers managed to get in for some moto adventure and paddleboarding with the sea gypsies.
Finding Queneesh: A gated logging road is just a call to adventure. Three days on Vancouver Island's Comox Glacier to beat those pandemic blues.
Touching the Mountains of Heaven: Bike packing Kyrgystan's Tian Shan range reveals more than dusty roads and sweet descents.
Plus: Jon Turk finds the exit, Nuxalk artist Anuximana, Leanne Pelosi gives'er, and BC's youngest philanthropist just wants to ski faster than anyone else.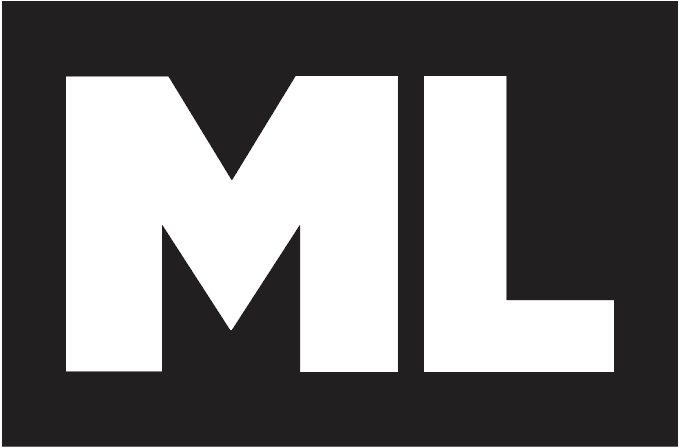 Check the ML Podcast!

Check the whole issue online here or grab a mag at all the usual awesome local spots.