For French-language text, click here or scroll down. Words :: Vincent Champagne.
In March 2020, Émilie Sirois-Giguère was living in her conversion vehicle and skiing every day in western Canada. That's nothing unusual for the perpetual nomad and keen outdoor athlete who has been roaming the world as an adventure guide since she was 18. However, illness forced the Quebecer to return to a sedentary life and get out her paintbrushes.
Was it long COVID? Several medical specialists examined her and thought it was, though others believed that it was a different, hard-to-identify virus. With chest pain, inflammation, extreme fatigue and odd symptoms, the young woman who is now 35 had no choice but to settle down for a while and hope to get better.
"I was trapped in my body," says the athlete who normally enjoys a number of high-adrenaline sports. "To keep the hope alive that I would one day feel better, I needed colour and happiness, the outdoors, and the incredible places I went."
Painting became her release. Her need for joy found expression on canvases in multicoloured mountain landscapes. She channelled the desire for well-being into characters climbing rock faces or crossing pristine landscapes on skis. Her works don't reflect her suffering; they are a haven of wellness.
She has no qualms about painting the mountains bright yellow or an unusual purple: It's all about creating a feeling. "I want my paintings to be luminous, inspirational and even a little magical," says Émilie, who signs her works as "Émilie SG." "I want people to be able to escape when they look at the landscape."
And maybe visit in their imaginations the mythical places she travelled—including Greenland, Norway's Lofoten Islands and the heart of a Swiss glacier. Her paintings often begin from a photo taken during one of her many adventures.
Emilie became a guide at a young age and worked in Patagonia, Scandinavia, New Zealand and Europe, among other places. For a decade, she returned to Quebec only once. "I stopped buying return plane tickets the day I realized that there was no point: I was always cancelling them."
Between contracts, she would leave for four months in Nepal or Thailand. She bought a used bicycle and rode through China and Mongolia. She travelled by train all over Russia and then got back on her bike to see Europe before spending a year and a half touring South America, still on two wheels.
"For me, it's less stressful not knowing where I'm going to sleep while travelling than being here in Alma, Quebec, living a sedentary life that I'm not used to," she says. But since people are interested in her paintings and orders are coming in, she has found inspiration and peace. Her energy is coming back bit by bit, and the illness is slowly subsiding…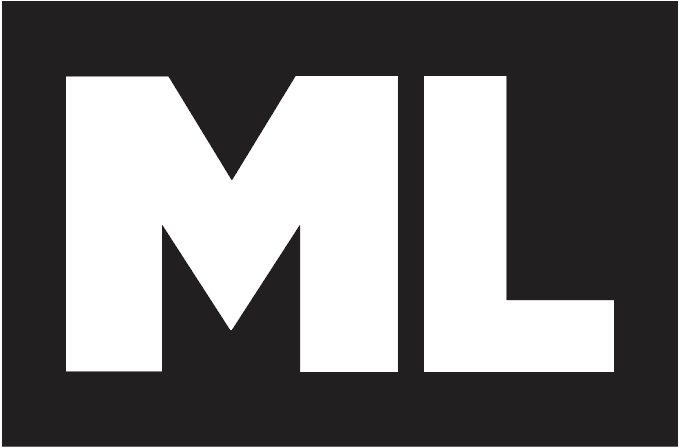 Check the ML Podcast!

---
mots :: Vincent Champagne.
En mars 2020, Émilie Sirois-Giguère vivait dans son véhicule aménagé et faisait du ski tous les jours dans l'Ouest canadien. Rien d'étonnant pour cette éternelle nomade et grande sportive qui bourlingue partout dans le monde comme guide d'aventure depuis ses 18 ans. La maladie a toutefois forcé la Québécoise à retrouver une vie sédentaire et à sortir les pinceaux.
Était-ce la Covid longue ? Plusieurs médecins spécialistes l'ont examinée et pensaient que oui, tandis que d'autres ont estimé qu'il s'agissait d'un virus difficile à identifier. Avec des douleurs au thorax, de l'inflammation, de la fatigue extrême et des symptômes « bizarres », la jeune femme, aujourd'hui âgée de 35 ans, n'a eu d'autre choix que de poser ses valises et espérer guérir.
« J'étais prisonnière de mon corps, dit celle qui s'adonne normalement à plusieurs sports d'adrénaline. J'avais besoin de couleurs et de bonheur, de plein air, de ces endroits incroyables que j'ai visités afin de garder espoir d'aller mieux un jour. »
La peinture est devenue son exutoire. Ce besoin de joie, elle l'a projeté sur la toile dans des paysages de montagnes multicolores. Ce désir de bien-être, elle l'a transposé dans des personnages en train de gravir des parois rocheuses ou de traverser à skis des paysages vierges. Ses œuvres ne sont pas le reflet de ses souffrances, mais plutôt un refuge de mieux-être.
Elle n'a aucune gêne à teinter les montagnes d'un jaune vif ou d'un mauve inusité : tout est question de sensation. « Je veux que mes toiles soient lumineuses, qu'elles fassent rêver, qu'elles soient même un peu "magiques" », affirme Émilie, qui signe du nom d'artiste « Émilie SG ». « Je souhaite que les gens puissent s'évader lorsqu'ils regardent le paysage. » Et peut-être visiter en imagination ces lieux mythiques où elle a elle-même voyagé, que ce soit au Groenland, dans les îles Lofoten en Norvège ou au cœur d'un glacier suisse. Les toiles naissent souvent d'une photo prise lors d'une de ses multiples aventures.
---
You might also like:
---
Devenue guide très jeune, Émilie a travaillé en Patagonie, en Scandinavie, en Nouvelle-Zélande et en Europe, entre autres. Pendant toute une décennie, elle n'est revenue au Québec qu'une seule fois. « J'ai cessé d'acheter des billets d'avion de retour le jour où j'ai compris que ça ne donnait rien, je les annulais tout le temps. »
Entre deux contrats, elle partait quatre mois au Népal ou en Thaïlande. Elle s'est acheté un vélo d'occasion et a traversé la Chine et la Mongolie. Elle a voyagé en train dans toute la Russie et a repris sa monture pour voir l'Europe, avant de passer un an et demi à faire le tour de l'Amérique du Sud, toujours sur deux roues.
« Pour moi, c'est moins stressant de ne pas savoir où je vais dormir pendant un voyage que d'être ici à Alma, au Québec, dans une vie sédentaire à laquelle je ne suis pas habituée », lâche-t-elle. Toutefois, depuis que les gens s'intéressent à ses toiles et que les commandes rentrent, elle retrouve l'inspiration et un peu de calme. L'énergie revient petit à petit et la maladie s'apaise, tout doucement…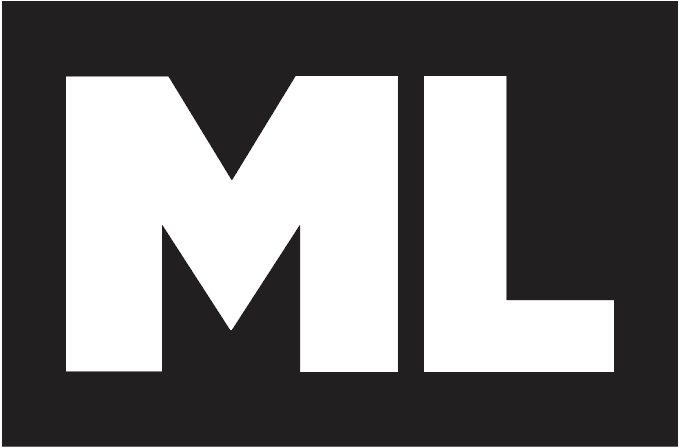 Check the ML Podcast!