words :: Feet Banks.
If ever there was a time to just go climb into a hole in the ground, this might be it. As the plague enters its third calendar year, who can be blamed for wanting to retreat to somewhere awesome, dig in, drop out, hunker down, and ride it out till summer? Enough is enough.
And yes, of course, here in the Coast Mountains we are incredibly fortunate to have ample wilderness to head out into.
And we're privileged to live in healthy, like-minded communities willing to power through the confusion, division, doubt, fear, and societal chaos in a somewhat civil manner (social media notwithstanding). On a global scale, very few people have such access to clean air, pristine water, open spaces to frolic in, and nutritious food to eat. Shit could definitely be worse.
On that note, and because we are eternal optimists here at Mountain Life, it's important to recognize that these past two years have also held tangible silver linings for outdoor enthusiasts: a focus on exploring and rediscovering our own backyards, increased conversations about diversity in the outdoor community and industry, a greater appreciation of Indigenous lands and culture, the realization that global travel should not be taken for granted, and a wider understanding of the complex realities and connections between the climate crisis and human behaviour.
Thinking optimistically—if more people get out into nature, then more people will care about it, and more will understand the intrinsic value of an ancient rainforest, an unsullied watershed, or a remote peak. And if they understand the value of these spaces, they'll want to protect them.
That is, of course, providing they don't die while they're out there.
And there's the rub… Because on top of an increase in garbage, dog poo bags, and abandoned smouldering fire pits at many a once-favourite spot, the "outdoor boom" of the past two years has also seen a sharp increase in accidents, incidents, and people getting in way over their heads.
From 2015-2019, Search and Rescue (SAR) crews in the Sea to Sky Corridor (Squamish/Whistler/Pemberton) mobilized teams for a combined average of 171 calls per year. The "low" year was 2015 with 151 responses, and the busiest was 186 in 2019. Garibaldi and other parks were COVID-closed for much of 2020, yet teams still mobilized 181 times, but 2021 broke records with 268 SAR responses, a 56% increase over the pre-COVID average.
Certainly, shit can happen to anyone in the wild—veteran or rookie—but it's important to remember that the mountains are in charge out there, and the deeper you push, the more in charge they get. The best way to stay alive, and have the most fun, is to know where you are, what you're doing, and how to react if the cheese starts sliding off the cracker (because eventually it will).
Take the picture at the top of this post, for example. Photographer Tempei Takeuchi and two friends were ski traversing from Blackcomb to Mount Currie and had to dig this emergency snow cave after a storm flattened their camp and filled their tarped sleeping area with snow. Digging for two hours in the darkness, they were able to burrow into the snowpack, stay warm, and avoid a SAR call (or worse).
Knowledge is power. And in the backcountry, it's sometimes the only sliver of power you have. So, take a course this spring, tag along with more experienced adventurers, check out the SAR resources at adventuresmart.ca, memorize the book Mountaineering: Freedom of the Hills, and pack out what you pack in. The good news is—knowledge doesn't weigh a thing.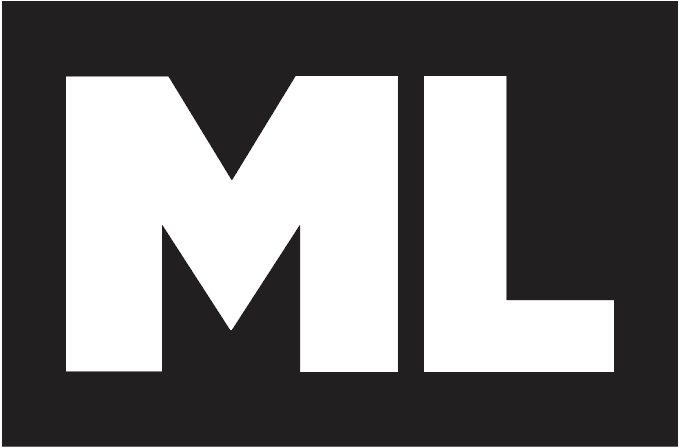 Check the ML Podcast!

Check the new issue of ML Coast Mountains online here or grab a mag at all the usual awesome local spots.