Catching up with alpine snowboarder Megan Farrell. Words :: Maddie Johnson.
Canadian National team member Megan Farrell started shredding as soon as she could walk, determined to keep up with her older siblings. She's been crushing competitions ever since. Last season, the 29-year-old created some of the most memorable moments in her career, placing fourth in women's parallel slalom and eighth in giant slalom at the FIS Snowboard World Championships in Slovenia and first in slalom at the Austrian Nationals.
Farrell is also one of the few Canadian alpine snowboard athletes to balance competition and university—finishing her degree on the Queen's University honour roll no less, while being crowned overall NorAm Champion. We caught up with the Richmond Hill-based athlete to find out how she stays motivated and keeps calm when going into races, especially in a year of so much uncertainty. 
Mountain Life: How did you first get into snowboarding?
Megan Farrell: My family belonged to HoliMont Ski Club [in Ellicottville, New York] and as the youngest of three, I was put on skis as soon as possible. I switched to snowboarding at just four years old to keep up with my older siblings and cousins, who had started a snowboard race team at our club. When I was seven, I won my age bracket in my first USASA National Championship. It was so cool.
ML: What did the early years of your career look like?
MF: Snowboarding quickly became my life. I was selected for the Ontario team when I was in high school, and by Grade 12 I became a member of the Canadian National Snowboard Team. However, I had other goals outside of sports, and I had also received early acceptance to Queen's University for Arts and Science. Unfortunately, this did not coincide with Canada Snowboard regulations, and I was taken off the national team.
ML: After you graduated, how did you get back into competing at a national level?
MF: With alpine snowboarding, you can be older and still be successful. So that was my incentive to go to school… Because snowboarding could kind of wait. I managed to maintain my status over the years by competing whenever my studies allowed. In my fourth year of university, I won the North American circuit, and I was put back on the Canadian National team. Balancing my snowboard and school careers was difficult at times, so it was helpful to refocus and remember: Why am I doing this? Why am I here?
ML: What is your "why"?
MF: Because I love it. With snowboarding, especially in alpine snowboarding, the expense is huge and what we get out of it is all on us. It's not like we're celebrities, and it's not like I am making a lot of money doing this at all—the cost is incredible. You want to go into something with the intention of getting something back. I think what I get out of sport is personal growth and the ability to deal with highly stressful situations, and I can eventually transfer that into the workforce.
ML: How do you deal with stress, especially after a year filled with so much uncertainty?
MF: This past year, increased expenses and the lack of seeing my family was hard, but the uncertainty was exhilarating in its own way. We have no control, being athletes. The thing that is most exhilarating is that we never know what is going to happen, but it is also the most stressful because we can't control the outcome. We can train all day and all night, but when race day comes, we don't know what's going to happen. So with COVID—it's not the same but it kind of is. You don't know what is going to happen, so all you can do is focus on where you are in this moment and try to be the best you can, and then whatever comes in the future will come.
ML: Speaking of the future, you're involved with an organization called Game Plan. Can you tell us about that?
MF: Of course I love snowboarding, and I know I will be doing it in some capacity for the rest of my life, but I think it is important for athletes to have different avenues. Game Plan's mission is to bridge the gap between athlete life and a more career-focused life. I think with sports, it is extremely important to enjoy the pursuit, not necessarily the results. It's more about what the entire sport entails and what you get out of it. When you attach yourself to the results, it can be so draining.
ML: In terms of your snowboarding career, what is your number one goal?
MF: Result-wise, of course I want to come in first at the Olympics. I don't think you should ever settle for anything less than gold. But outside of that, I've always wanted to make sure I entered and left the sport with integrity. I think you compete at your best when you encourage and support others, because there is no better feeling than winning an event when everybody you were competing against was at their best as well.
ML: What are you most excited for this winter?
MF: The Olympics for sure. But it's also just the continuation of my journey and making sure I enjoy the pursuit of everything. Like I said, it's the pursuit of the Olympics more so than the Olympics themselves. So I'm just making sure I enjoy the pursuit—and the highs and lows and stress and excitement along the way.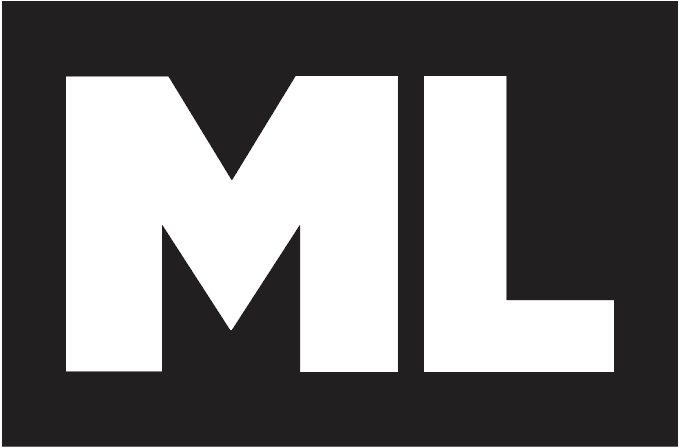 Check the ML Podcast!