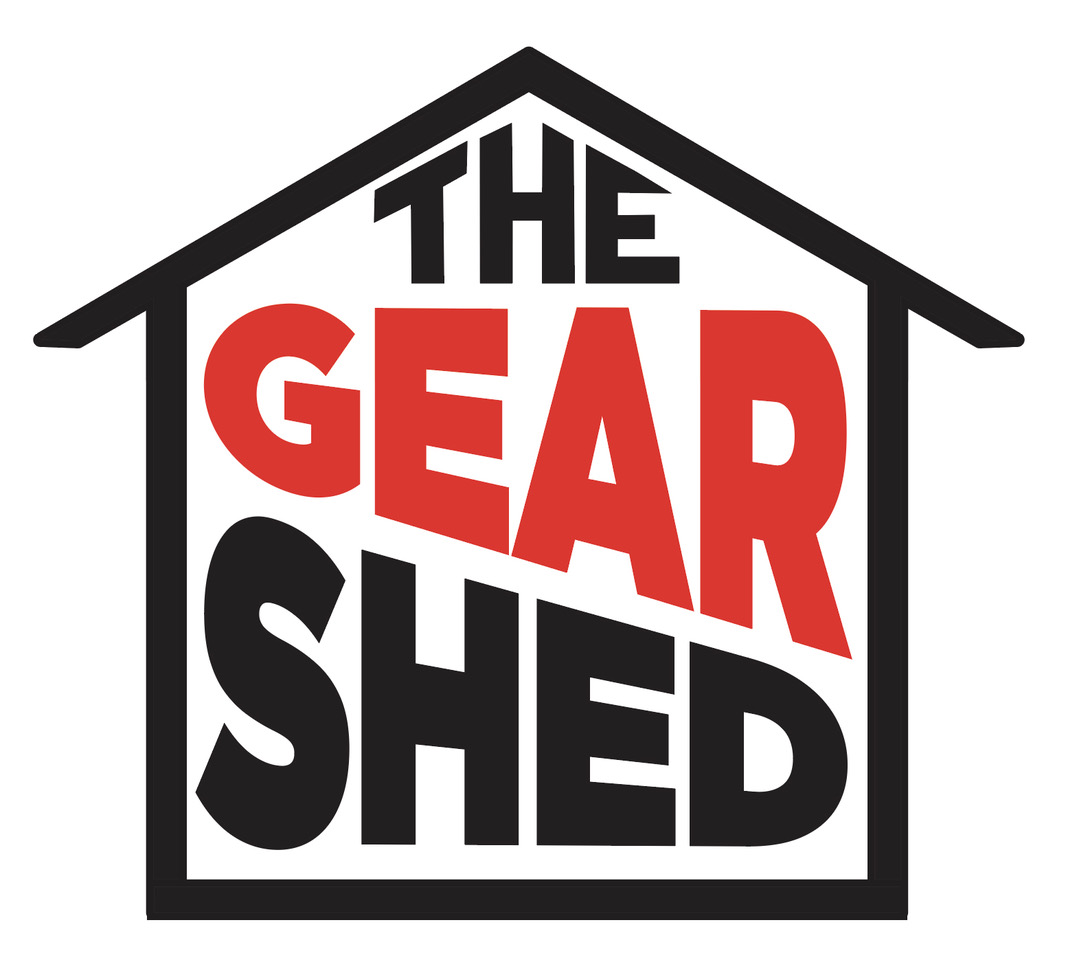 The Women's Revel IV Polar Boots are like snow tires for your feet. They give you that advantage on the gnarliest winter trail. From long hikes to snowshoe missions to building snow forts, they can handle winter's worst and keep you outside and crushing it.
The fit and comfort factor is immediately apparent. There are no pressure points—which means no blisters! And they hug your foot and ankle in the right places. Great first impression. They may look good, but how do they perform? We tried this pair on the icy, rocky trails of the Blue Mountains of Ontario. We need a boot that will grip well in varied temps.
The outsole and its Snowflake-Rated Grip is rigorously designed and tested to meet the slip-resistant standards of Toronto's KITE Research Institute's WinterLab.
We took the Revels for a test drive over hardpacked trails, through knee-deep snow, puddle jumping ('cause it's fun!), as well as pounding some snowy pavement. In all scenarios, the part that stands out for us is all-encompassing comfort. So far, the Revels tick a lot of boxes.
For what looks and feels like a hiking boot, we were surprised at how warm they kept our feet—another box ticked. The KEEN.WARM Recycled PET insulation is good up to -32°C! And since our winters can be pretty slushy for long stretches, we knew we needed to give the Revels a bit of a soak. And even full submersion in the lakeside's unfrozen edge (oops!), the Thermal Heat Shield Insole and KEEN.DRY membrane did their jobs. And on our last jaunt out through a swampy section of forest, we broke through the ice into a very deep puddle but still returned with dry feet apart from slight dampness on one forefoot.
We wanted to test them out to see if we could jog in them without strapping on extra spikes, so we took them to an uneven forest trail full of slippery rocks. The ankle support was key and the 5 mm multi-directional lugs for traction meant we didn't fall in full stride. The KEEN.POLAR TRACTION outsole provided great grip on the snow and ice of our backyard trails. And we're big fans of the lacing system that covers your ankles and we made it through our run without having to double tie.
While taking in our daily dose of mother nature, it's nice to know KEEN also does its part in keeping the planet clean. They use an environmentally preferred premium leather from a LWG-certified tannery, and recycled insulation with charcoal bamboo for breathable warmth.
The Revels are so comfortable we plan to bring them to change into from the squeeze of ski boots for après or to drive home with happy feet.
The Revel IV boots feel like supportive, protective safety gear that's also comfortable enough to wear all day long on any winter day or night.
Check out the Revel IV Polar and more from KEEN here.