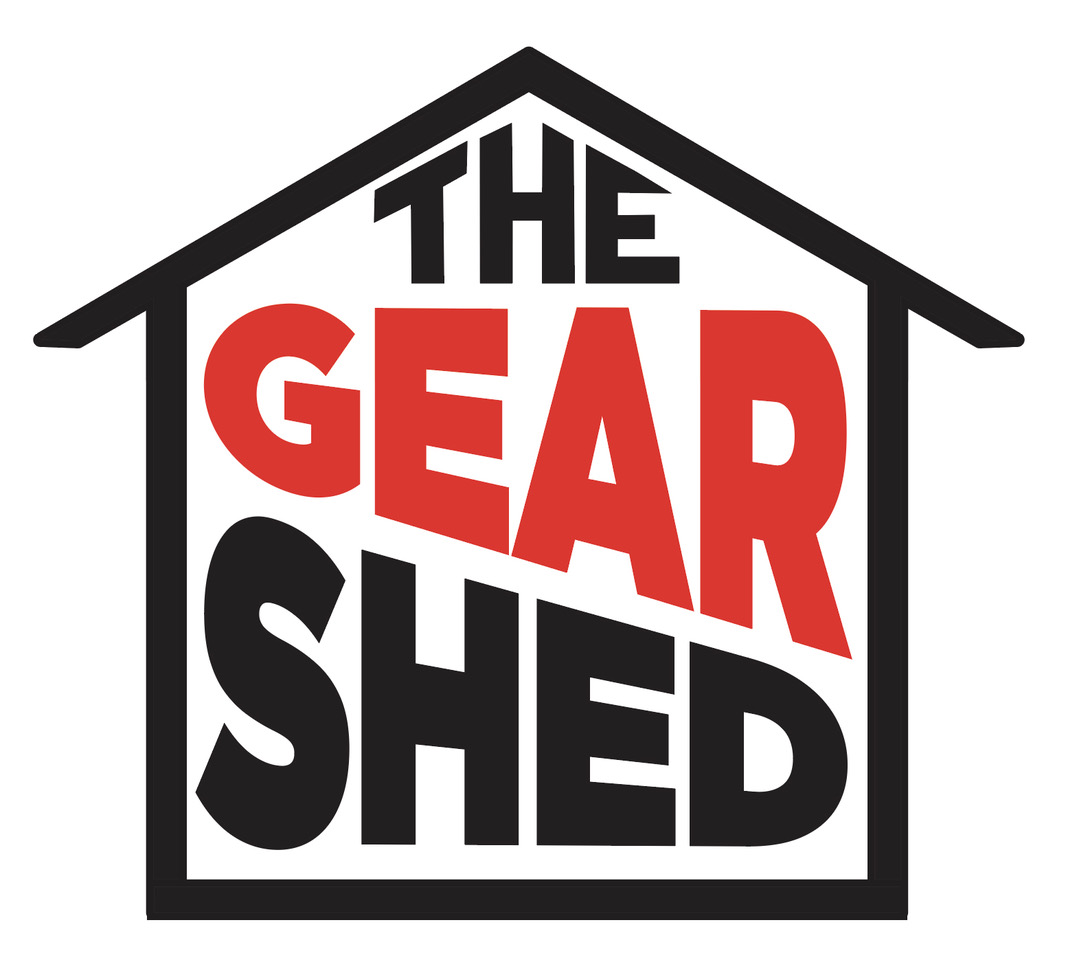 mots :: Rédaction de Vie en montagne. Sponsored by Rollerblade Canada.
Expérimenté depuis plusieurs années par l'équipe américaine de ski, le programme d'entraînement hors neige Skate to Ski (patiner pour mieux skier) de Rollerblade permet aux skieurs de préparer, dès l'été, leur prochaine saison hivernale. Stephen Helfenbein, entraîneur de ski d'élite et expert en patin à roues alignées, nous en apprend plus sur le programme.
"Skate to Ski est un programme d'entraînement croisé hors saison de classe mondiale. Il permet d'utiliser la pratique du patin à roues alignées pour améliorer les compétences en ski alpin grâce à une progression par phases. C'est très pratique pour les skieurs qui n'ont pas accès à la neige en dehors de la saison de ski."
C'est avant tout l'équilibre, l'agilité et l'entraînement des muscles spécifiques à la pratique du ski qui sont travaillés lors d'exercices exclusifs. "La longueur des patins à roues alignées, bien plus courte que celle des skis, demande beaucoup de contrôle d'équilibre", poursuit Stephen. "Les patineurs améliorent donc rapidement la stabilité de leurs chevilles et du haut de leur corps. Ils développent par ailleurs leur capacité à tourner les jambes dans les virages en patins, ce qui permet une nette amélioration de la performance sur skis. Généralement, les skieurs qui adoptent le programme Skate to Ski dans leur entraînement estival commencent l'hiver comme s'ils étaient déjà rendus à mi-saison d'un point de vue physique."
Que l'on désire préparer sa saison de ski en amont ou bien perfectionner sa technique toute l'année, ce programme croisé s'adresse à tous les sportifs. Il comprend quatre phases de progression, de débutant à avancé. Chaque phase permet ainsi de travailler une série d'exercices de plus en plus techniques une fois que l'on a bien appris à se servir de ses patins comme des skis.
De grands skieurs canadiens ont eux aussi adopté le patin comme exercice de perfectionnement. C'est le cas de JF Beaulieu qui parle des similarités clés entre les deux sports dans sa vidéo Project Hintertux.
Ne ratez donc pas le début de votre prochaine saison de ski et commencez dès aujourd'hui votre entraînement hors-neige sur vos patins à roues alignées.
---
Used for many years by the U.S. ski team, Rollerblade's Skate to Ski off-snow training program allows skiers to begin preparing for next winter over the summer. Elite ski coach and inline skating expert Stephen Helfenbein told us more about the program:
"Skate to Ski is a world-class off-season cross-training program. It enables you to use inline skating to improve your alpine skiing skills through a progression of phases. It's very practical for skiers who don't have access to snow off-season."
Skiers mainly work on their balance, agility and ski-specific muscles with particular exercises. "Inline skates, which are much shorter than skis, require a lot of balance control," said Stephen. "That's why skaters quickly build their ankle and upper body stability. They also develop the ability to turn their legs when cornering on skates, which leads to marked improvement in their skiing performance. Generally, skiers who adopt the Skate to Ski program in their summer training start winter as if they were already in mid-season shape."
Whether you want to get a jump on your ski season or polish your technique year-round, this cross-training program is for all athletes. It has four phases that progress from beginner to advanced. Each one allows you to work on a series of increasingly technical exercises after you have learned to use your skates as skis.
Top Canadian skiers have also adopted inline skating to hone their skills. This is true for JF Beaulieu, who talks about the key similarities between the two sports in his video Project Hintertux.
So, don't botch the beginning of your next ski season: Start your off-snow training on inline skates today.